This provider has been recommended based on the experience of those recommending them. Do your own due diligence and be sure to read any comments at the bottom of the page which contain updated information such as if the provider has since dropped Covid precautions. If you have experience with this provider please leave an updating comment at the bottom of this page.
---
Nextera Healthcare is a direct primary care provider with a presence in many states including Colorado, Florida, Virginia, Nebraska, Iowa, Michigan, and many more. The person who recommended Nextera explains "I have been using Nextera Health for years for telehealth and teledoc services, and am with their Dr. Joseph Turner in Colorado as my 'primary'. Nextera is a "direct primary care" healthcare provider (although they used to call themselves a "concierge healthcare provider") with operations in many different states. As they explain, "Direct primary care is a healthcare model in which family medicine physicians provide complete primary care services for a set monthly, quarterly, or annual fee. It is a fresh alternative to traditional healthcare plans."
What this means is that I pay a monthly 'subscription' fee, and that is the only thing I pay to Nextera no matter how many emails, phone calls, telehealth, or even in-person appointments I have with them. Of course, being as Covid safe as possible means that I never have in-person appointments (but I could)! My Dr. Turner is amazing, and I imagine that all of their doctors would be as well. Dr. Turner has pretty much worked with me doing everything by email (my preference). If I need lab work, he sends me the order and I have the mobile phlebotomist come to my house and do the blood draw outside. It's about as Covid-safe as one can get! And if you have to go in to be seen, they have offices all around the country. The cost is $99 a month if you want to have the option to also be seen by your primary in person, and they also offer a different, virtual-only $59 a month subscription if you want telehealth only (but that does include one in-office wellness visit a year). There is a one-time signup fee of $99 for either plan.
You can see all of their locations at https://nexterahealthcare.com/locations/. As of the time of this writing they have many locations throughout Florida, Texas, Colorado, Wyoming, Nebraska, Iowa, Michigan, Virginia, and Maryland, with more opening regularly.
Nextera Healthcare
303-501-2600 (Don't let the area code throw you off, they are national.)

Covid Safe Providers is free to everyone, and maintained as a volunteer effort. We don't hide our info behind a paywall, use affiliate links, or subject you to annoying videos or ads. But it does cost us money to keep the site going. So if we have provided value to you today, won't you please let us know by putting a little something in our tip jar and including a little note? ❤️
Tip by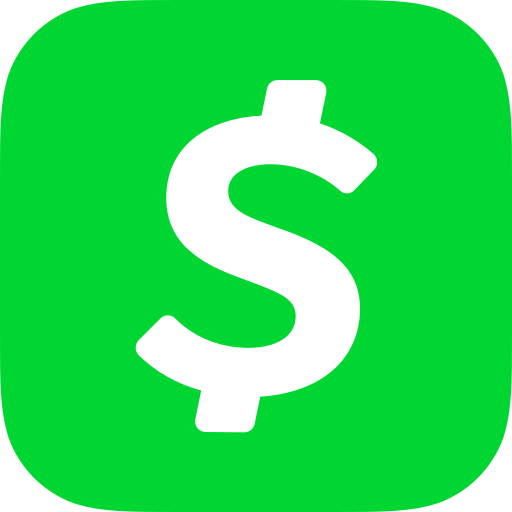 Tip by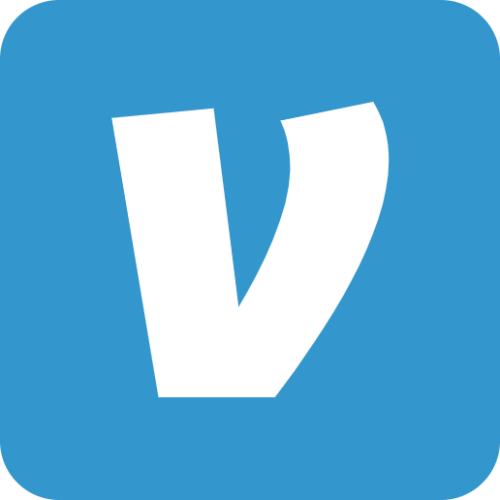 Tip by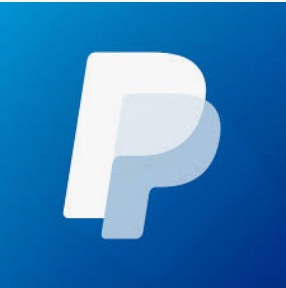 Receipt will come from ISIPP Publishing