This provider has been recommended based on the experience of those recommending them. Do your own due diligence and be sure to read any comments at the bottom of the page which contain updated information such as if the provider has since dropped Covid precautions. If you have experience with this provider please leave an updating comment at the bottom of this page.
---
If you need to have lab work done, and especially bloodwork, it can be much safer having a mobile phlebotomist come to you, especially if they will do the blood draw outside. (A "phlebotomist" is the medical turn for some who draws blood samples.) Travalab says that "We provide mobile phlebotomy services nationwide to patients within the comfort of their homes, offices, or health clinics. We are partnered with several speciality labs, research groups, and clinical trials teams. Our mission is to bridge phlebotomy needs with accessibility and convenience for all."
They go on to explain that "We are partnered with diagnostics labs and research groups. We have over 3000 experienced phlebotomists in our network and are continuously growing. TravaLab's goal is to expand services and coverage so that we can create convenient access for phlebotomy any needs."
Their service map shows that they have many, many locations throughout the United States (you can see their service map here).
https://www.travalab.com/
800-921-6933

Covid Safe Providers is free to everyone, and maintained as a volunteer effort. We don't hide our info behind a paywall, use affiliate links, or subject you to annoying videos or ads. But it does cost us money to keep the site going. So if we have provided value to you today, won't you please let us know by putting a little something in our tip jar and including a little note? ❤️
Tip by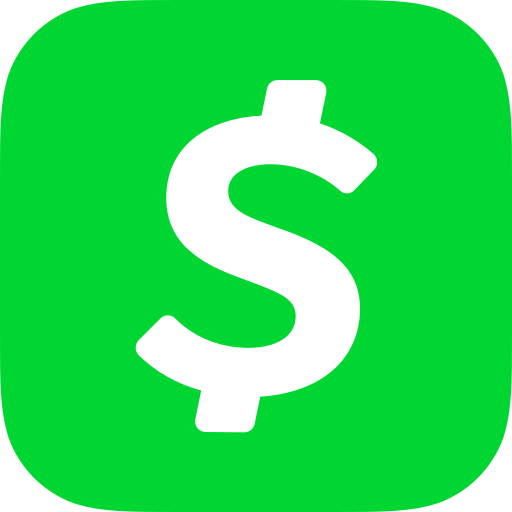 Tip by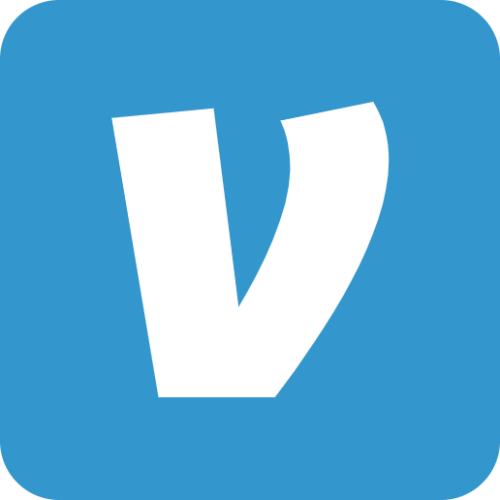 Tip by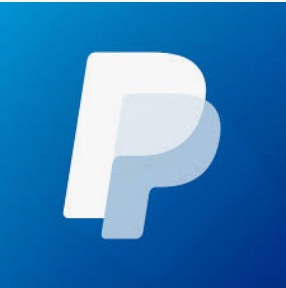 Receipt will come from ISIPP Publishing