This provider has been recommended based on the experience of those recommending them. Do your own due diligence and be sure to read any comments at the bottom of the page which contain updated information such as if the provider has since dropped Covid precautions. If you have experience with this provider please leave an updating comment at the bottom of this page.
---
Virtual Plumbing Assistant online plumber services has been recommended as a Covid-safe plumber service for those who are Covid-cautious. Much like Neli virtual home repair services, Virtual Plumbing Assistant works with you remotely to help diagnose and fix your plumbing problem, with you acting as their remote hands.
The service is run by licensed plumber John Burr, and when you use the service you work with John directly. Here's what John has to say about his background, Covid, and other things:
I'm John Burr, founder of Virtual Plumbing Assistant. It is my goal to offer virtual plumbing repair assistance that is affordable, effective, and entirely convenient for my client.

After spending more than 25 years working as a residential plumber, I quickly came to realize that some of my work could be done by a knowledgeable homeowner with the right assistance from a professional. And Once COVID-19 hit, there was more of a need for a virtual plumber than ever before.​

Naturally, since I have been helping people virtually, I have gotten negative feedback from different plumbers across the country. I'm a professional plumber just like them so I do understand their point, however, times have certainly changed, and this change benefits YOU.
Here's one of their reviews, maybe this is why non-virtual plumbers have given him negative feedback 😉
"John, I hope people realize the beauty of your service is the ultra-low cost of consultation. Spending just $35 for the first 15 minutes instead of $225 – the lowest plumber quote I received! I fixed a $29 leaky washer hose all on my own…okay, with your help too – lol. Thank you again, John!"
John explains that using his Virtual Plumbing Assistance services is "simple as 1, 2, 3". Here's how it works:
"STEP 1: To get started, click or touch the floating "CONTACT HERE" tab with my picture on the bottom-right of your screen and complete the form. You can get help regarding your plumbing issue at any time during my business hours. I provide service to homeowners in need from 8am to 9pm. However, if I happen to be at my computer during off-hours, I will answer no matter what time it is. And don't worry. There's nothing to download!
STEP 2: John Burr, a professional plumber with over 25 years of in-field plumbing experience, will reply to you by email. BE SURE TO DOUBLE-CHECK YOUR SPAM FOLDER! Should you agree to continue, a $35 minimum payment is required for the first 15 minutes.

STEP 3: I will connect with either video chat, email, or text and evaluate the problem. No app or software downloads required. I will walk you through the entire plumbing process to inspect your issues remotely before nailing down a solution. Once a solution has been found, we'll decide together whether you need a plumbing professional or if you can handle the job yourself."
Straightforward, and it's awesome that you connect directly with John himself, it's like having him come to your home to diagnose and fix the plumbing problem, only it's entirely Covid-safe! And, as we noted in our listing for Neli virtual repair services, it's so empowering! Note that the difference here is that John is a plumber, and you work directly with him, whereas Neli also provides virtual furnace, air conditioning, and home appliance repair, and they have lots of different technicians.
John Burr
Virtual Plumbing Assistant
virtualplumbingassistant
585-629-8071

Covid Safe Providers is free to everyone, and maintained as a volunteer effort. We don't hide our info behind a paywall, use affiliate links, or subject you to annoying videos or ads. But it does cost us money to keep the site going. So if we have provided value to you today, won't you please let us know by putting a little something in our tip jar and including a little note? ❤️
Tip by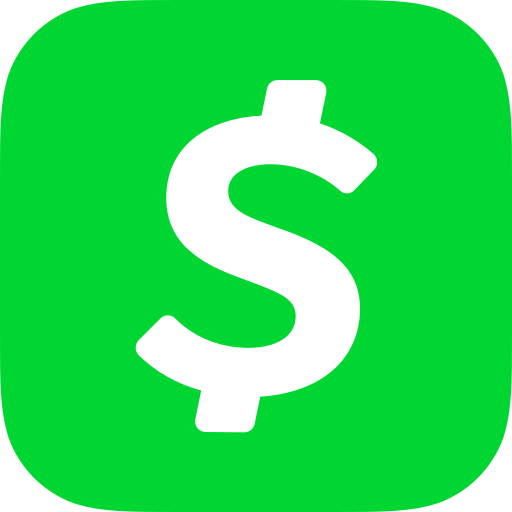 Tip by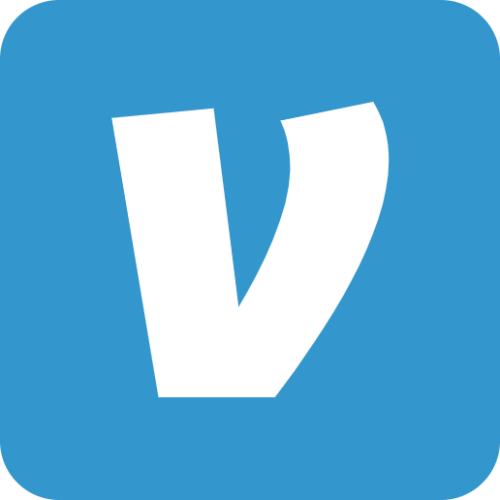 Tip by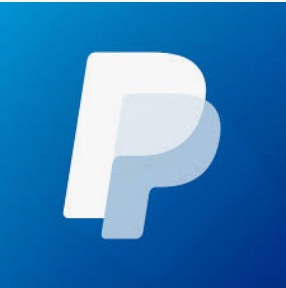 Receipt will come from ISIPP Publishing