This provider has been recommended based on the experience of those recommending them. Do your own due diligence and be sure to read any comments at the bottom of the page which contain updated information such as if the provider has since dropped Covid precautions. If you have experience with this provider please leave an updating comment at the bottom of this page.
---
If you are looking for Covid-cautious, Covid-safe home appliance repair, such as refrigerator, HVAC (furnace and air conditioning), plumbing, washer, dishwasher, dryer, or other home appliance repair, get ready to have your mind blown. Neli Virtual Appliance Repair has been recommended as a Covid-safe and Covid-cautious way to get your home appliance repaired!
Neli Virtual Appliance Repair will connect you with a certified technician who will walk you through doing your own repair, so that you don't have to have a repair person come into your home at all. It's as if you are the remote hands for the repair person, and doing your own home repair! How empowering is that? Plus if it turns out that you need to order a part they can tell you what you need to order, and even help you with ordering it. Brilliant!
According to Neli's 'how it works' section, here's how it works:
First, you make a virtual appointment. During that appointment you will connect with a technician. Then, says Neli, "We'll take a look at it and find the problem, tell you how to fix it, and give you the replacement part number if needed," adding that you can expect the appointment to take about 45 minutes. If you don't need to order a part, and the technician can walk you through fixing whatever it is that's not working, at that point you're done!
If you do need to order a replacement part, says Neli, "We help you install your replacement part and walk you through the repair. We won't stop until it's done! Expect this to take about 2 hours."
And it is incredibly affordable! For a virtual appliance diagnosis (and fix, if you don't need to order a part) it is just $35! ($45 for a furnace or air conditioning, $55 for plumbing). If you need to order a part, the follow-up part installation session is a bit more ($10 to $30 more than the initial session). If you already have the part you can just schedule the part installation session directly and skip the first appointment. (You can see all of their pricing here.)
The person who recommended them said that "They were very friendly and helpful."
Neli Virtual Appliance Repair
nelihome.com
833-876-0900

Covid Safe Providers is free to everyone, and maintained as a volunteer effort. We don't hide our info behind a paywall, use affiliate links, or subject you to annoying videos or ads. But it does cost us money to keep the site going. So if we have provided value to you today, won't you please let us know by putting a little something in our tip jar and including a little note? ❤️
Tip by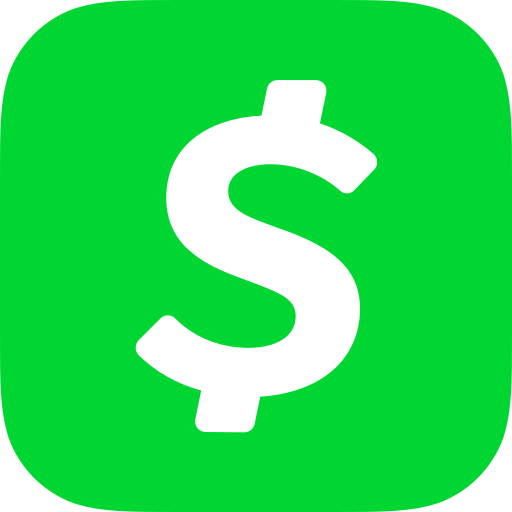 Tip by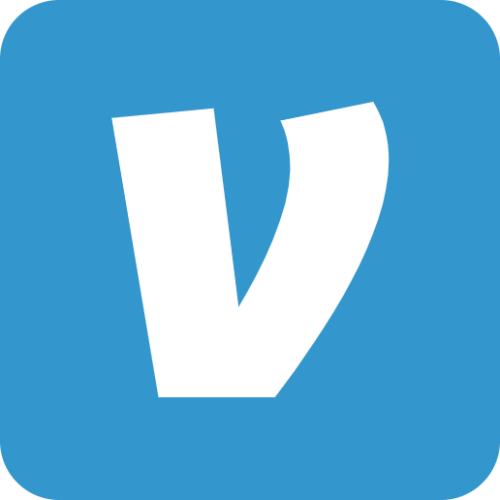 Tip by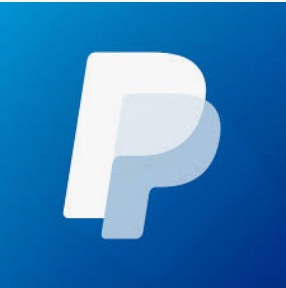 Receipt will come from ISIPP Publishing