This provider has been recommended based on the experience of those recommending them. Do your own due diligence and be sure to read any comments at the bottom of the page which contain updated information such as if the provider has since dropped Covid precautions. If you have experience with this provider please leave an updating comment at the bottom of this page.
---
Residents of Massachusetts can take advantage of an arrangement between the state of Massachusetts and LabCorp to have at-home Covid tests delivered to them for free. While LabCorp offers the delivery in other states as well, so far as we know Massachusetts is the only one that has created a way so that if you don't have insurance to cover the cost of the test, the test will be paid for out of Federal funds, so that either way it is free to you.
The tests from LabCorp are delivered by Fedex, so once you order the test you should get it quickly. Then you do the test and drop it off at Fedex, ad they will take care of it from there.
If you live in Massachusetts you can take advantage of this free at-home Covid test from LabCorp here:
https://www.ondemand.labcorp.com/ma-testing

Covid Safe Providers is free to everyone, and maintained as a volunteer effort. We don't hide our info behind a paywall, use affiliate links, or subject you to annoying videos or ads. But it does cost us money to keep the site going. So if we have provided value to you today, won't you please let us know by putting a little something in our tip jar and including a little note? ❤️
Tip by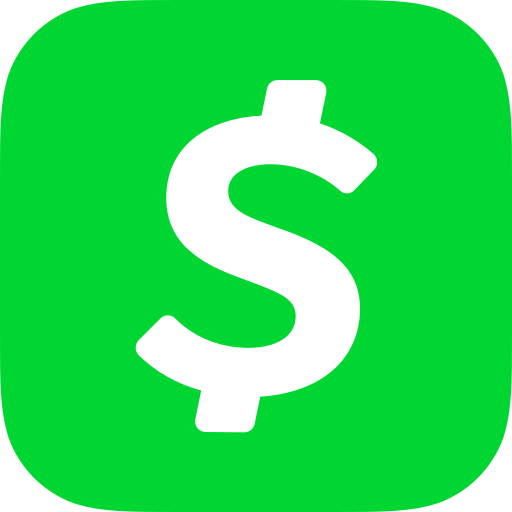 Tip by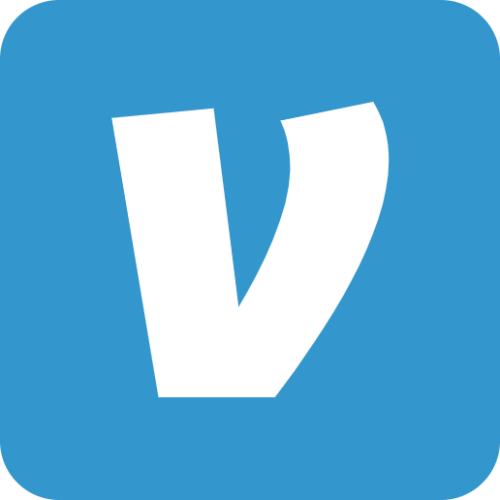 Tip by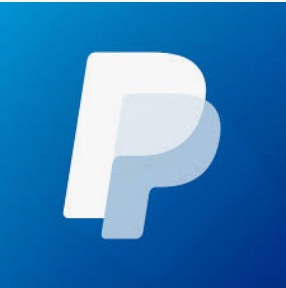 Receipt will come from ISIPP Publishing