This provider has been recommended based on the experience of those recommending them. Do your own due diligence and be sure to read any comments at the bottom of the page which contain updated information such as if the provider has since dropped Covid precautions. If you have experience with this provider please leave an updating comment at the bottom of this page.
---
Alison Goldberg, LPCC, NCC, has submitted herself as a Covid-safe provider of telehealth therapy and counseling services in California. Here's what she has to say about her services and why they are good for Covid cautious clients.
"My greatest reward as a therapist is helping clients explore ways to make changes in their lives that will allow them to look forward to the future with hope. I believe that we all need someone to talk with who will listen and accept us as we are, without judgment.
I provide clients with a safe place to explore how to create the life they want. I hold a Master's in Counseling and am a Licensed Professional Clinical Counselor. I use a variety of approaches, depending on individual needs. I specialize in addictions, mood disorders, and career development issues.
It's Covid-safe because all of my appointments are telehealth. It's Covid-supportive because I know Covid is airborne, masks help prevent Covid when worn properly, being Covid-cautious is a responsible choice and I support and help validate this for clients."
She adds that she accepts most insurances.
Alison Goldberg, LPCC, NCC
yoursoberfuture.com
818-314-3187

Covid Safe Providers is free to everyone, and maintained as a volunteer effort. We don't hide our info behind a paywall, use affiliate links, or subject you to annoying videos or ads. But it does cost us money to keep the site going. So if we have provided value to you today, won't you please let us know by putting a little something in our tip jar and including a little note? ❤️
Tip by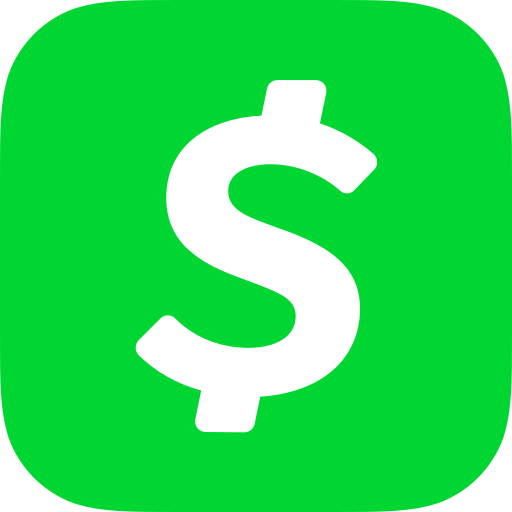 Tip by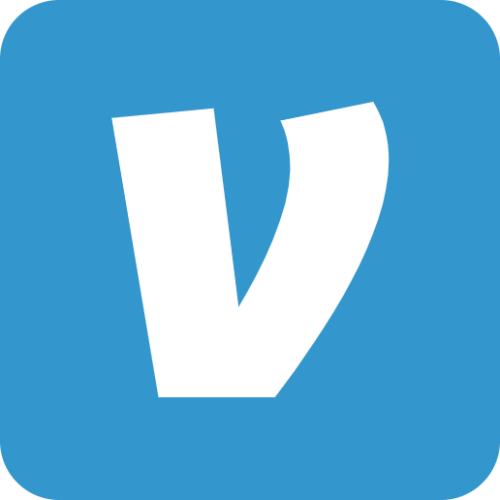 Tip by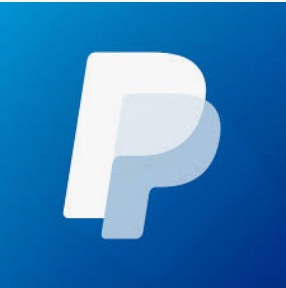 Receipt will come from ISIPP Publishing