This provider has been recommended based on the experience of those recommending them. Do your own due diligence and be sure to read any comments at the bottom of the page which contain updated information such as if the provider has since dropped Covid precautions. If you have experience with this provider please leave an updating comment at the bottom of this page.
---
Plant-based restaurant Avelo has been recommended as a Covid-safe restaurant in Toronto, Ontario Canada. Here's why Avelo has been recommended.
Avelo has confirmed that they continue to follow all of the Covid-safety precautions that are on their site, which include:
1) Reduced capacity – We are only serving 3 tables in our main floor dining room, and 2 in our upstairs room.
2) All staff are vaccinated.
3) Ventilation – To maximize air flow, doors are kept open when weather permits. Additionally, kitchen and bathroom exhaust fans are kept on during operating hours. The central HVAC system also continuously brings in fresh air, as well as filtering the air from inside the building.
4) Tables are separated by 8′ high acrylic dividers, avoiding the sharing of exhaled air between groups of guests.
5) Air filtering – Every section/table has a HEPA air purifier, continuously cleaning the air nearby.
6) Masks – All staff wear masks at all times. Guests are required to wear masks when away from their table.
They go on to explain of their air filtration system that "much of our understanding of how the virus spreads is based on case studies, and we've paid particular attention to a study of infection in a Guangzhou restaurant. This study illustrates the spread of coronavirus from one group to two other groups at nearby tables. Researchers believe that the air conditioning system propelled droplets/aerosolized particles across the room. Diners at other nearby tables outside this path of airflow were not infected, despite similar proximity. No staff were infected, even though this occurred before mask-wearing became common for restaurant workers."
They go on to say that "With this information in mind, our layout minimizes shared air between staff and guests. The floor plan for Avelo's main dining room shows dotted lines representing 8′ high acrylic partitions. The airflow from air conditioning and heat still goes over the tops of the partitions (the ceiling is about 2′ higher than the partitions), but most particles in the air are not able to move between tables. There's also a HEPA air purifier in each section that continuously cycles the air through a filter about 9 times per hour." (You can see their diagrams here.)
Avelo Restaurant
51 St. Nicholas Street,
Toronto, Ontario, Canada M4Y 1W7
avelorestaurant.com
647-643-3132

Covid Safe Providers is free to everyone, and maintained as a volunteer effort. We don't hide our info behind a paywall, use affiliate links, or subject you to annoying videos or ads. But it does cost us money to keep the site going. So if we have provided value to you today, won't you please let us know by putting a little something in our tip jar and including a little note? ❤️
Tip by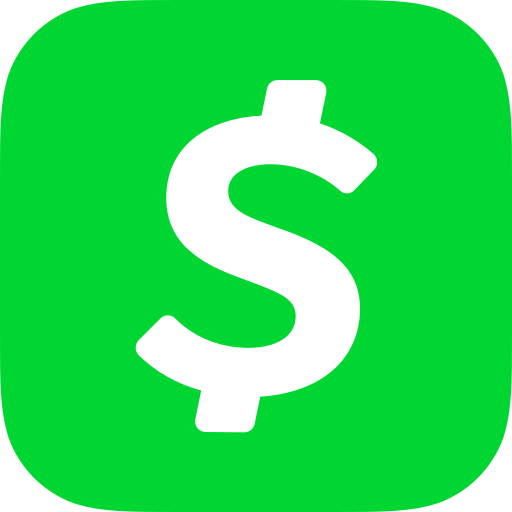 Tip by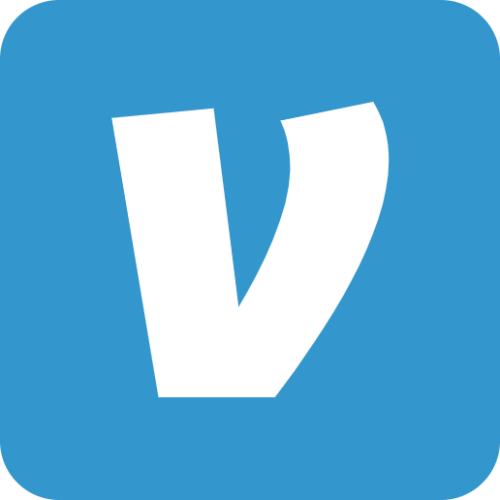 Tip by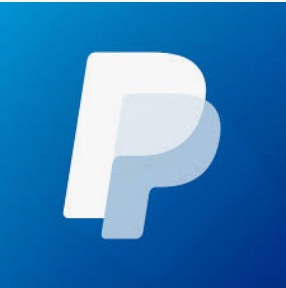 Receipt will come from ISIPP Publishing