This provider has been recommended based on the experience of those recommending them. Do your own due diligence and be sure to read any comments at the bottom of the page which contain updated information such as if the provider has since dropped Covid precautions. If you have experience with this provider please leave an updating comment at the bottom of this page.
---
Drs. Bahman 'Mike' Norouzinia and Kerri Font and their Highlands Ranch Perio have been submitted as Covid safe providers of periodontal services in the Denver area of Highlands Ranch, Colorado.
The person who submitted Highlands Ranch Perio and Drs. Norouzinia and Font has this to say about them:
When I made my appointment, I asked that they wear N95 masks and offered to bring masks for them. The front desk person told me that wasn't necessary. When I arrived, everyone in the office was masked: the two people at the front desk plus the doctor and assistant. I had to make a follow-up appointment that same same day and asked if they could make a note in my file about the masks. He made a note in their software that went to "Everyone" and said "Wear masks this day." I've never had such an easy and supportive interaction with a healthcare setting since the start of the pandemic. Highly recommend this business!
Highlands Ranch Perio
9090 S Ridgeline Blvd
Highlands Ranch, CO 80129
inhighlandsranchperio.com
303-683-1144

Covid Safe Providers is free to everyone, and maintained as a volunteer effort. We don't hide our info behind a paywall, use affiliate links, or subject you to annoying videos or ads. But it does cost us money to keep the site going. So if we have provided value to you today, won't you please let us know by putting a little something in our tip jar and including a little note? ❤️
Tip by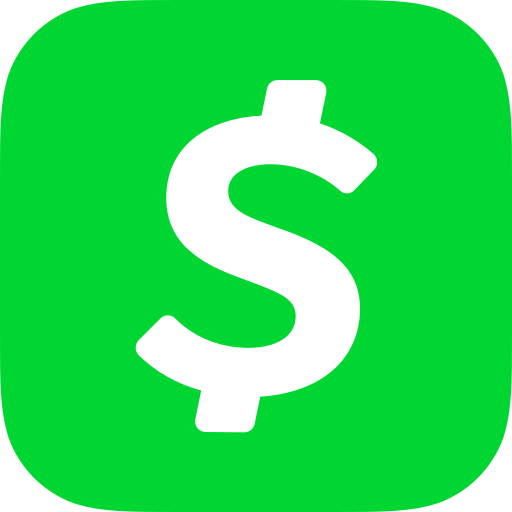 Tip by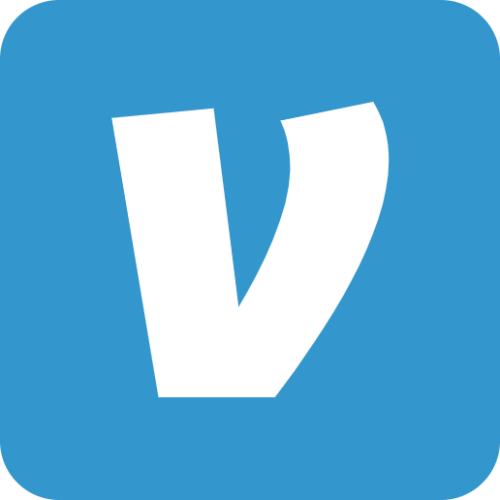 Tip by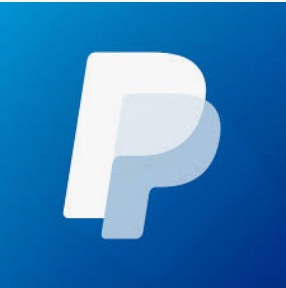 Receipt will come from ISIPP Publishing