This provider has been recommended based on the experience of those recommending them. Do your own due diligence and be sure to read any comments at the bottom of the page which contain updated information such as if the provider has since dropped Covid precautions. If you have experience with this provider please leave an updating comment at the bottom of this page.
---
UPDATE: The following comment has been left regarding this provider: "I saw one of the physician's assistants on May 2nd. All offices associated with the Inova Health System (including this one) are now mask optional. Their policy is that if a patient asks staff will put one on. I am not sure why I didn't ask but I felt awkward about it. Waiting room is small and some people weren't masked. About half the staff was masked. When the physician's assistant came in and saw me wearing a mask she immediately said "I'm going to get a mask and I'll be right back" so I didn't have to ask her." Please see comments section for all comments and dates.
---
Dr. Margaret Strickland at Inova OB/GYN Medical Group in Annandale, Virginia has been recommended as a Covid-safe, Covid-cautious provider of obstetrics and gynecology services near Fairfax, Virginia.
The person recommending Dr. Strickland explains that they "Had my annual well-woman exam in March, 2023. Everyone – all the staff and doctors – are still masking. There is a huge wall-to-ceiling poster in the waiting room saying that masks are required by all."
According to the Inova Medical Group main site's Covid information page, Inova medical centers are 'keeping the community safe' from Covid with:
Point of entry symptom screenings
Revised visiting policy
Visitors who are permitted in select circumstances receive point of entry screening and are required to wear masks
Patients, visitors, companions and Designated Support Person (DSP) must wear a surgical/medical-grade face mask at all times. Surgical face masks will be provided if needed. Cloth, vented or gaiter-style masks cannot be worn in an Inova care site.
Rearranged waiting areas for social distancing
All team members wear a mask for every patient interaction
Dr. Margaret Strickland
Inova Medical Group OBGYN – Annandale
3299 Woodburn Rd.
Annandale, VA 22003
inova.org/margaret-strickland
703-260-1179

Covid Safe Providers is free to everyone, and maintained as a volunteer effort. We don't hide our info behind a paywall, use affiliate links, or subject you to annoying videos or ads. But it does cost us money to keep the site going. So if we have provided value to you today, won't you please let us know by putting a little something in our tip jar and including a little note? ❤️
Tip by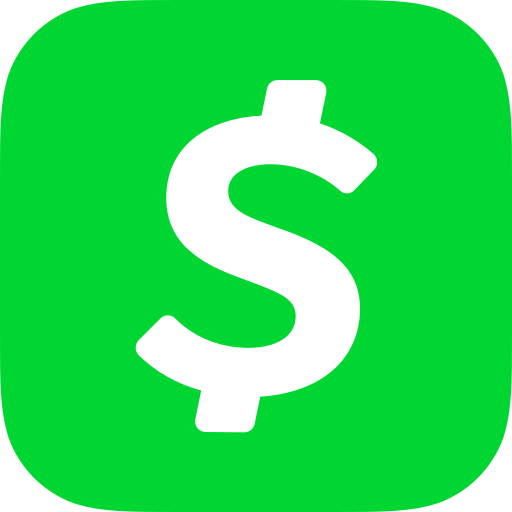 Tip by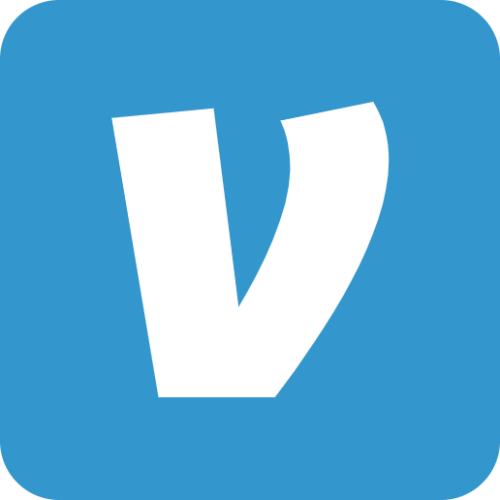 Tip by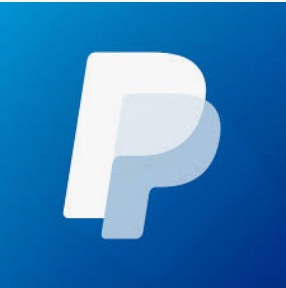 Receipt will come from ISIPP Publishing