This provider has been recommended based on the experience of those recommending them. Do your own due diligence and be sure to read any comments at the bottom of the page which contain updated information such as if the provider has since dropped Covid precautions. If you have experience with this provider please leave an updating comment at the bottom of this page.
---
Ronnie V Cuts Mobile Hair Service has been recommended as a Covid-safe and Covid-cautious mobile hairdresser and hair stylist, offering mobile hairdressing services in the Southeast Michigan area, including Ann Arbor, Saline, Brighton, Canton, Novi, Ann Arbor, and Ypsilanti Township. And it isn't just that the owner, Veronica, will come to you instead of your having to go inside a salon, she also requires masking, and will accommodate holding your appointment outdoors, weather permitting. She also is very experienced with cutting hair for kids, including children with sensory issues; in fact several of her many 5-star reviews mention that she is now the hairdresser for everyone in the family.
The person who submitted Ronnie V as a Covid-safe provider explained that they "Wanted to submit Ronnie V Mobile Hair Experience as a COVID-safe hair dresser in Southeast Michigan. I believe she's based out of the Ann Arbor area, but I live closer to Detroit and she drove to me for an added fee. Ronnie wore a good mask (KN95) and cut my hair & my boyfriend's hair outside in our backyard while we also masked. I think she's working indoors during the winter, but I imagine when the weather warms up outdoor haircuts will be available again.
We talked about how she has immunocompromised family members so she tries to take care of the people around her and her community by taking precautions, getting vaccinated, etc. She made me feel very supported and I think she's a trustworthy person who will work with you to make arrangements that feel safe."
And in fact on her website it states that "Masks are required at the time of service".
While her website itself is otherwise sparse, in an interview for the Voyage Michigan inspiration series she explains that when Covid hit and she left her salon job, she received a Facebook message from a former client asking "if we could possibly set up a home hair appointment outside, masked and safe. Of course, I agreed," and thus Ronnie V Cuts Mobile Hair was born.
Ronnie V Cuts Mobile Hair
bookwithronnie.as.me
734-334-0045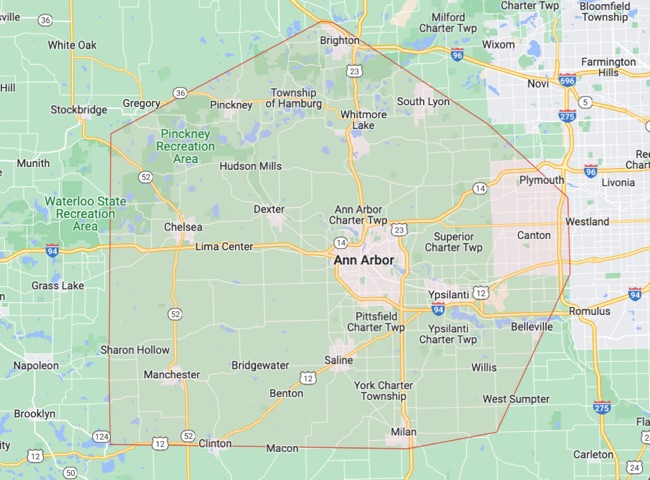 Covid Safe Providers is free to everyone, and maintained as a volunteer effort. We don't hide our info behind a paywall, use affiliate links, or subject you to annoying videos or ads. But it does cost us money to keep the site going. So if we have provided value to you today, won't you please let us know by putting a little something in our tip jar and including a little note? ❤️
Tip by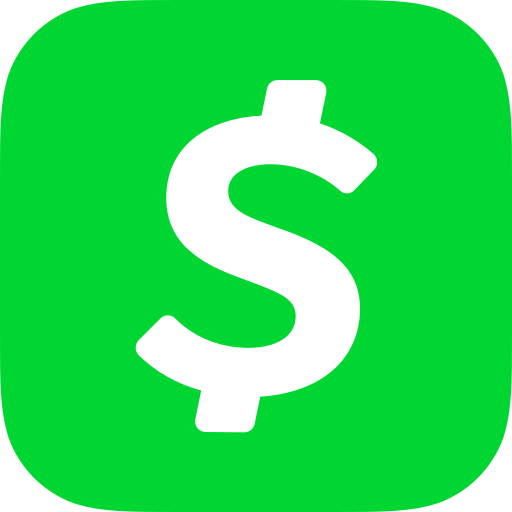 Tip by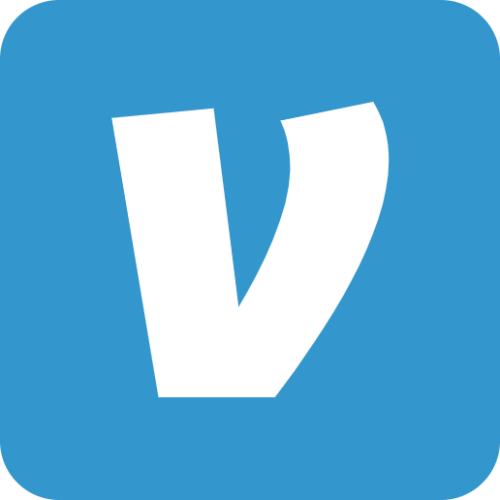 Tip by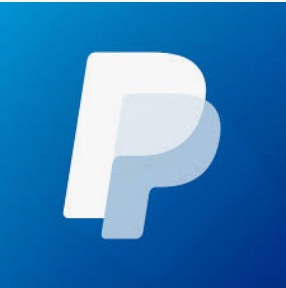 Receipt will come from ISIPP Publishing