This provider has been recommended based on the experience of those recommending them. Do your own due diligence and be sure to read any comments at the bottom of the page which contain updated information such as if the provider has since dropped Covid precautions. If you have experience with this provider please leave an updating comment at the bottom of this page.
---
Massage therapist Sarah Stanze at North Portland Wellness Center has submitted herself as a Covid-safe massage therapist in Portland, Oregon. Here's what Sarah has to say about being a Covid-safe massage therapist for the Portland community.
"Hi, I'd like to put myself on the list! My clinic still requires masks in the common areas, and each room and hallway has air purifiers. Once a patient is in their treatment room it is between the patient and provider if they remain masked, and I personally will ALWAYS require masks. The clinic is also up-to-date on disinfectant set times and acts accordingly. I'm a massage therapist at North Portland Wellness Center."
In addition to the above information, on her page at the North Portland Wellness Center it says:
Sarah received her massage license in 2012 after completing her education at East West College of Healing Arts. There she focused on mastering deep tissue and myofascial release techniquesas well as classes related to trigger point release and pre/post natal massage. Since then she has been working as a massage therapist and has enjoyed applying her knowledge towards helping people to feel better.
Sarah Stanze, Licensed Massage Therapist
North Portland Wellness Center
4922 N Vancouver Ave
Portland, OR 97217
northportlandwellness.com
503-493-9398

Covid Safe Providers is free to everyone, and maintained as a volunteer effort. We don't hide our info behind a paywall, use affiliate links, or subject you to annoying videos or ads. But it does cost us money to keep the site going. So if we have provided value to you today, won't you please let us know by putting a little something in our tip jar and including a little note? ❤️
Tip by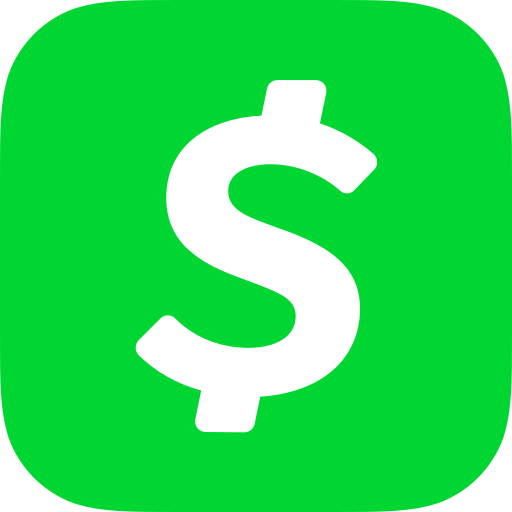 Tip by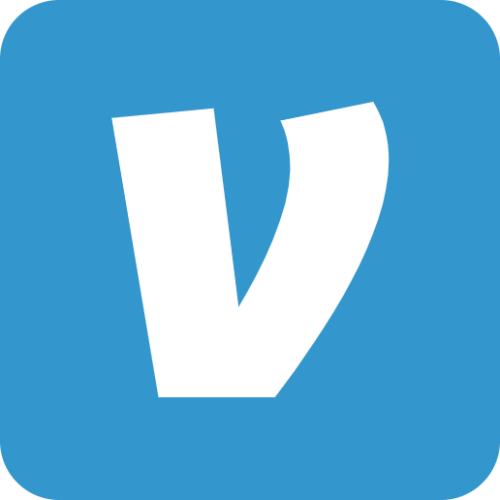 Tip by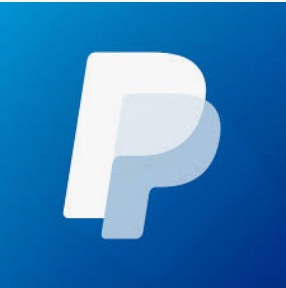 Receipt will come from ISIPP Publishing