This provider has been recommended based on the experience of those recommending them. Do your own due diligence and be sure to read any comments at the bottom of the page which contain updated information such as if the provider has since dropped Covid precautions. If you have experience with this provider please leave an updating comment at the bottom of this page.
---
Angela McKee at Citrus Salon in Fort Collins, Colorado, has been recommended as a Covid-safe, Covid-cautious hairdresser and hair salon. Here's what the person recommending Angela has to say.
I'd like to recommend Angela McKee at Citrus Salon as a hairdresser in Fort Collins, Colorado, that Covid-cautious people can go to. I asked her over the summer if she could wear a mask during my haircut, and she said she was happy to! When I arrived, she was already wearing a cute, pink, well-fitting KN95, so I didn't feel I had to ask her to upgrade her mask or hand her a wrapped N95.

We then both were in KN95s for the whole haircut, and were the only two people in the shop the entire time. Her salon is a small place, she kept the door open for ventilation, and there are only two hair cutting chairs; she shares the place with another hairdresser sometimes, so you could ask her for an appointment slot at which it will just be you and her, with her in a mask and the door open. I felt safe at the appointment, and Angela is just an all-around great hairdresser and a wonderful and intelligent person as well.
Angela McKee
Citrus Salon
214 S. Mason St.
Fort Collins, CO 80524
970-221-5152

Covid Safe Providers is free to everyone, and maintained as a volunteer effort. We don't hide our info behind a paywall, use affiliate links, or subject you to annoying videos or ads. But it does cost us money to keep the site going. So if we have provided value to you today, won't you please let us know by putting a little something in our tip jar and including a little note? ❤️
Tip by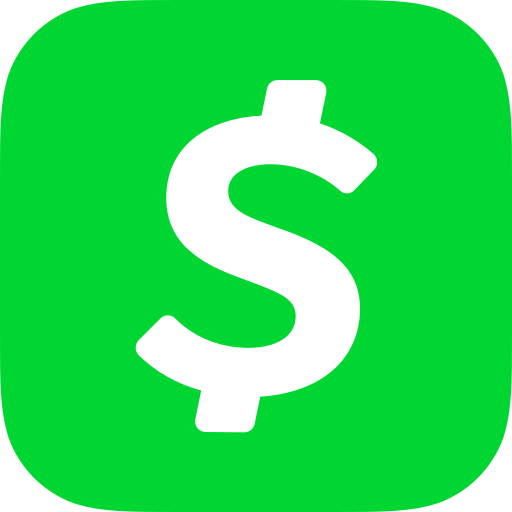 Tip by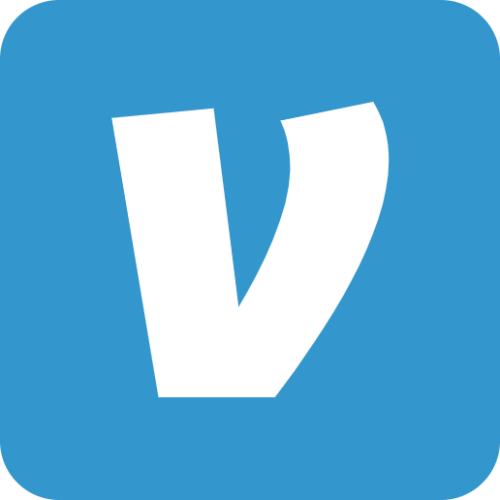 Tip by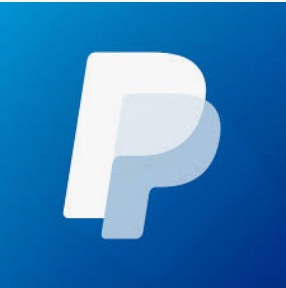 Receipt will come from ISIPP Publishing