This provider has been recommended based on the experience of those recommending them. Do your own due diligence and be sure to read any comments at the bottom of the page which contain updated information such as if the provider has since dropped Covid precautions. If you have experience with this provider please leave an updating comment at the bottom of this page.
---
Dr. Nick Radandt & Dr. Mike Mulick and their dental practice Dental Care Seattle have been recommended as Covid-safe and Covid-cautious dentists and providers of dental services in Seattle, Washington.
To start, here's what they say on their Covid safety page:
A safer visit starts before you come in.

SELF ASSESSMENT

Call us at (206) 325-0166 before your visit if you have concerns that you may need to reschedule your appointment due to illness from or exposure to COVID-19.

ARRIVAL

Please arrive at your scheduled appointment time to minimize the number of guests in our waiting room.
Please, no guests

Only parents, guardians, translators or interpreters, and other necessary support people should accompany patients to appointments, and only if their presence is required for treatment.
Changes when you arrive at our office.
Temperature Checks

We'll take your temperature with a contactless thermometer or sterilized temporal artery thermometer. If you have a fever, we'll ask you to reschedule.
Face Coverings

At this time, healthcare facilities in Washington continue to require masks or cloth face coverings to be worn in the office before and after your treatment. If you forgot to bring your own, we'll provide you with one.
Hand Washing

We'll ask that you take a moment to wash your hands or use provided hand sanitizer when you arrive.
A safe and friendly clinical experience—always.

ENHANCED PPE

To keep you and our staff safe, you'll see our team using additional forms of personal protective equipment (PPE) that might not be familiar from your previous visits, such as N95 masks.

SURGICALLY CLEAN AIR

We've installed a new industry-leading, surgical-grade indoor air cleaning system throughout our practice. This six-stage filtration system captures bio-aerosols, viruses, dust particles, pollen, volatile organic chemicals (VOCs), gases, mold, allergens, odors, and more for cleaner, safer air to breathe.

SANITIZATION

We're maintaining our relentlessly high cleaning and sanitization standards, including disinfection of dental chairs, clinical areas, computers, and high-touch surfaces in the patient waiting room, restrooms, and front office.

TRAINING & SUPPORT

We're continually training our staff on new safety and clinical procedures, and have had each member of our team professionally trained and fit-tested while wearing their PPE to ensure it is properly worn and providing maximum protection.

STERILIZED EQUIPMENT

As is industry-standard, all of the clinical equipment and instruments we use are either single-use or thoroughly, medically sterilized and prepared for use by our skilled assistants in a controlled environment.

STAFF PRECAUTIONS

Our staff has received COVID-19 vaccinations, and we continue to enforce regular testing and health screening across our team.
In addition, when we reached out to Dental Care Seattle to make sure that they are still following these precautions, here is what they said:
"Thanks for getting in touch with us. I'm happy to let you know that our COVID-19 protocol listed on our website is still very much accurate, however, we no longer do temperature checks before appointments.
It is our standard to have patients refrain from coming in and give us a call to reschedule/cancel appointments if they are feeling sick or are running a temperature.

We still ask that you limit guests, wear a face covering (we have some in office for patients who forget), and have soap and water, or sanitizer to wash hands and sanitize as you feel needed, our staff continue to wear N95 masks during appointments, we have industry-standard sterilizing equipment, as well as 6 surgical grade indoor air filtration systems throughout the office. If you have any more concerns please let us know!"
Dr. Nick Radandt & Dr. Mike Mulick
Dental Care Seattle
600 Broadway,
Seattle, WA, 98122
dentalcareseattle.com
206-325-0166

Covid Safe Providers is free to everyone, and maintained as a volunteer effort. We don't hide our info behind a paywall, use affiliate links, or subject you to annoying videos or ads. But it does cost us money to keep the site going. So if we have provided value to you today, won't you please let us know by putting a little something in our tip jar and including a little note? ❤️
Tip by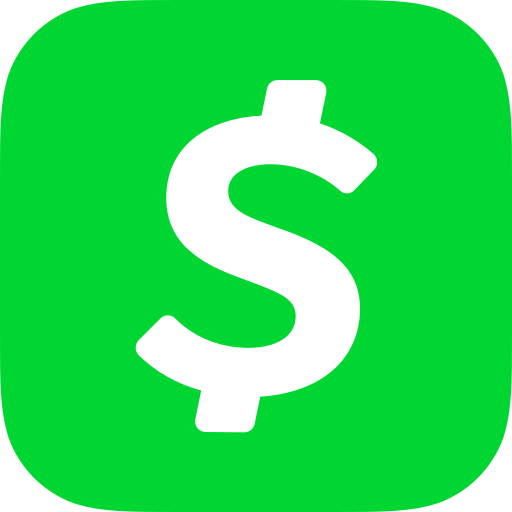 Tip by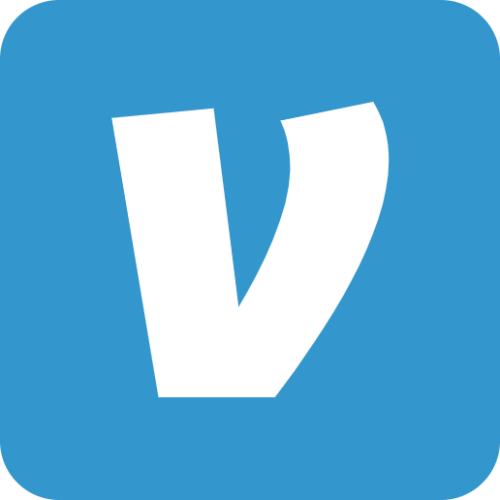 Tip by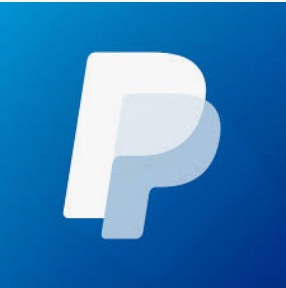 Receipt will come from ISIPP Publishing