This provider has been recommended based on the experience of those recommending them. Do your own due diligence and be sure to read any comments at the bottom of the page which contain updated information such as if the provider has since dropped Covid precautions. If you have experience with this provider please leave an updating comment at the bottom of this page.
---
Dr. Michael Koczarski has been recommended as a Covid-safe dentist and provider of both general and cosmetic dentistry in the Seattle, Washington area of Woodinville, Washington.
The person who submitted Dr Koczarski pointed to Dr. Koczarski's website, which has the following information:
New protocols for patient safety includes:

You will notice areas that indicate where only ONE patient should be in this space at a time.

We have incorporated two devices which will help to minimize airborne aerosols which can lead to transmission of micro-organisms such as bacteria and viruses.

We will complete daily HOCL fogging after hours to disinfect all surfaces as a part of our day end protocol.

During business hours: surgically clean air filtrations systems will be running to clear aerosols at a rate of 4 times/hour air exchange. This is meaningful as it means all aerosols in the area are cleared every fifteen minutes.

PPE – All doctors and staff in treatment areas will wear disposable gowns, ASTM level III masks or n95 respirators in addition to face protection. This protection goes both ways, from patient to provider and provider to patient.

All critical care touch points will be disinfected regularly. These include countertops, arm rests, door handles, essentially anywhere patients or staff have regular contact with surfaces. (Routine disinfection has been part of our protocol for years, but deserves emphasis here).

In addition all treatment operatories are disinfected using universal guidelines. Barriers are NOT required on lights, light handles, trays or handpieces as these are disinfected after each patient interaction.

Touchless communications are being instituted such as paperless forms, text reminders and more.

Our staff will be screened regularly in the same way that our patients are for risk factors. If we feel there is any risk due to their presence to you or other staff, they will be asked to stay at home.

In addition to the steps outlined above, our team has been trained on what we now call the Safety Flywheel. The Safety Flywheel is a new prime directive that includes the following:

Patient Safety

Team Safety

Taking Care of Each Other

Office Well Being & Organization

Should you have any additional concerns or questions about these new processes, feel free to contact our office.
Dr. Michael Koczarski
Koczarski Family and Aesthetic Dentistry,
17000 140th Ave N,
Woodinville, WA 98072
nwsmiles.com
425-486-2200

Covid Safe Providers is free to everyone, and maintained as a volunteer effort. We don't hide our info behind a paywall, use affiliate links, or subject you to annoying videos or ads. But it does cost us money to keep the site going. So if we have provided value to you today, won't you please let us know by putting a little something in our tip jar and including a little note? ❤️
Tip by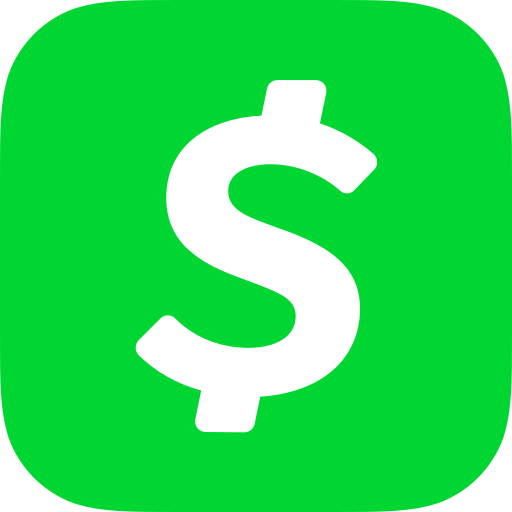 Tip by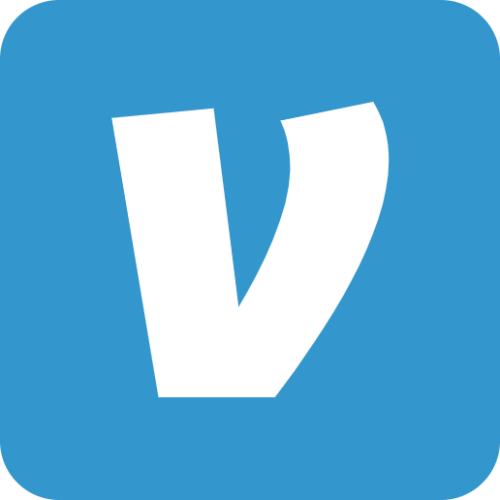 Tip by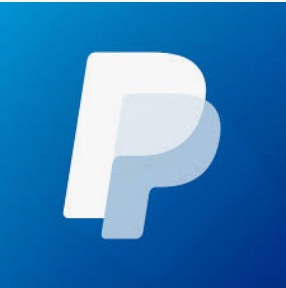 Receipt will come from ISIPP Publishing