This provider has been recommended based on the experience of those recommending them. Do your own due diligence and be sure to read any comments at the bottom of the page which contain updated information such as if the provider has since dropped Covid precautions. If you have experience with this provider please leave an updating comment at the bottom of this page.
---
Dr. Kelly Kaban, DDS, and her Kaban Dental Group have been recommended as a Covid-Safe, Covid-cautious dentist and provider of dentistry and dental services in San Juan Capistrano, California. Here's why Dr. Kaban and Kaban Dental Group have been recommended.
The person who recommended Dr. Kaban noted that the dentists and back office staff at Dr. Kaban's office wear both N95 masks as well as 3M VersaFlo PAPR hoods, that they have a UV full filtration system, and HEPA filters. Dr. Kaban's site mentions this as well, and much more.
We love that right on her home page Dr. Kaban says that they have been "San Juan Capistrano's dentist of choice since 1989, during the COVID-19 pandemic and beyond," and then in the very first item under the list of reasons why they say "COVID-19 Risk Mitigation". Then slightly further down, still on the home page, they say:
Dear Valued Patient,

Welcome back to our practice! The COVID-19 pandemic has created unique challenges for our community. Our office has always strictly followed infection control recommendations by the Centers for Disease Control, California Dental Association and OSHA. We thank our patients for their continued support and we appreciate their adherence to our expanded protocols. At the Kaban Dental Group, we have been working hard these past several months to go above and beyond to prioritize the health and safety of our patients, staff, and doctors. Below are some new protocols we have in place:

• Patients are required to wear masks that cover nose and mouth

• Hand sanitizers placed conveniently around our office

• Visits to our office are by appointment only

• We are taking temperatures with contactless thermometers and screening for COVID-19 symptoms both at the time the appointment is made and when the patient arrives at our office

• Patients must come to appointments alone unless they have a caregiver or are accompanying a minor

We have taken the following measures to mitigate the risk of COVID-19 that patients will find are unique to our office to keep them safe during the pandemic and beyond:

• 3M™ Versaflo™ TR-300+ Series Powered Air Purifying Respirators for our dentists and back office staff. Healthcare workers in the hospitals use this personal protective equipment and we have obtained them to protect our patients and our staff.

• Hospital-grade air scrubber: this is a heavy-duty air purifier that sanitizes the air by HEPA filter and UV-C lights. All of the air in our office up to 10,000 cubic feet will be sanitized 12 times per hour during all procedures. This technology is also utilized in hospitals to ensure safe air quality.

• Extra-oral suction units: these FDA-approved, specialized suction units vacuum and disinfect the aerosols (small droplets) that are produced by our instruments during procedures in the area immediate to the patient's mouth.

Thank you for supporting the Kaban Dental Group and we look forward to protecting our patients, their health and their smile during this unusual time.

Sincerely,

Kaban Dental Group
Dr. Kelly Kaban
Kaban Dental Group
32124 Paseo Adelanto,
San Juan Capistrano, CA, 92675
https://www.kabandentalgroup.com/
949-496-5585

Covid Safe Providers is free to everyone, and maintained as a volunteer effort. We don't hide our info behind a paywall, use affiliate links, or subject you to annoying videos or ads. But it does cost us money to keep the site going. So if we have provided value to you today, won't you please let us know by putting a little something in our tip jar and including a little note? ❤️
Tip by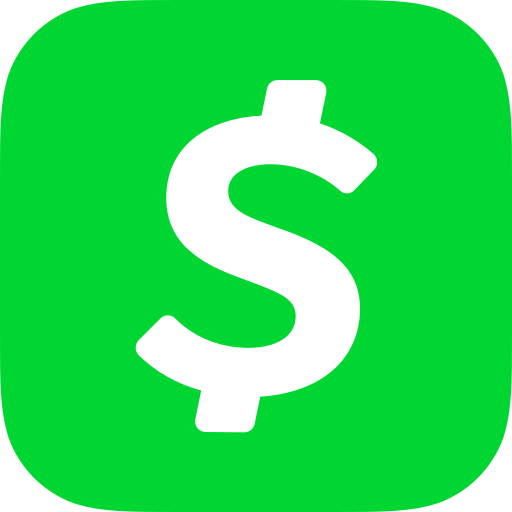 Tip by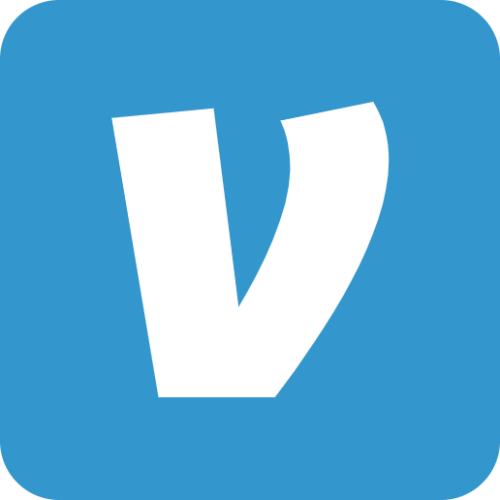 Tip by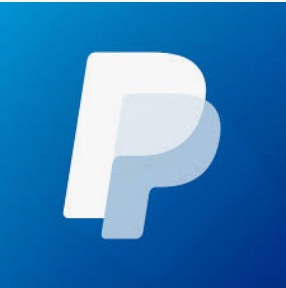 Receipt will come from ISIPP Publishing