This provider has been recommended based on the experience of those recommending them. Do your own due diligence and be sure to read any comments at the bottom of the page which contain updated information such as if the provider has since dropped Covid precautions. If you have experience with this provider please leave an updating comment at the bottom of this page.
---
Drs. Ashley Bennett, DDS and Jukka Perkiomaki, DMD, and their Forest Park Dental Studio have been submitted as Covid aware and Covid cautious dentists and providers of dental services in Portland, Oregon. Here's what the person who submitted Forest Park Dental Studio as a Covid-safe dentistry practice in Portland has to say.
I visited my dentist today, and found all office and clinical staff masked. They don't require patients to mask, but it seems like a safe place for dental work.
Forest Park Dental Studio
5415 SW Westgate Drive
Portland, OR 97221
forestparkdentalstudio.com
503-773-6270

Covid Safe Providers is free to everyone, and maintained as a volunteer effort. We don't hide our info behind a paywall, use affiliate links, or subject you to annoying videos or ads. But it does cost us money to keep the site going. So if we have provided value to you today, won't you please let us know by putting a little something in our tip jar and including a little note? ❤️
Tip by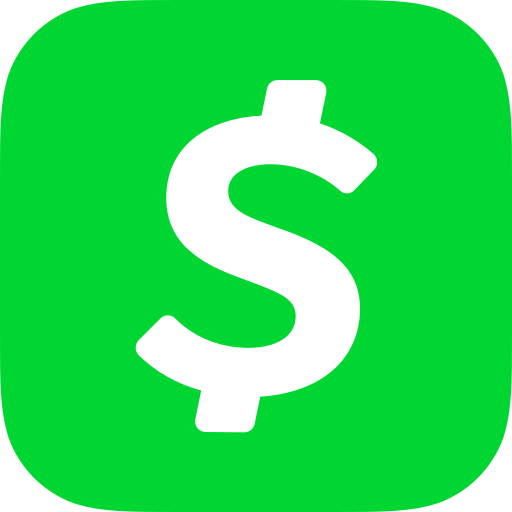 Tip by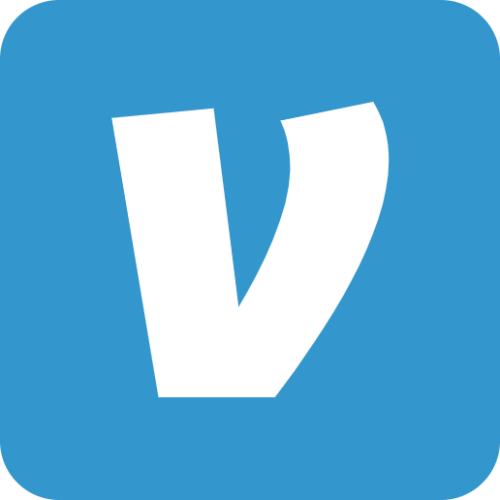 Tip by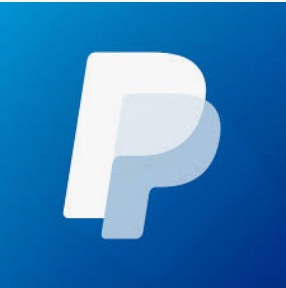 Receipt will come from ISIPP Publishing