This provider has been recommended based on the experience of those recommending them. Do your own due diligence and be sure to read any comments at the bottom of the page which contain updated information such as if the provider has since dropped Covid precautions. If you have experience with this provider please leave an updating comment at the bottom of this page.
---
ConciergeMD has been recommended as a Covid-safe provider of medical services. This is a membership service with an annual membership fee associated, and offering both remote and in-home visits throughout the United States. Here's what the person recommending ConciergeMD has to say.
"Have had a great experience with Concierge MD. They do in-home medical care of all sorts. And not only has their provider been fine with wearing an n95 and face shield and gloves and gown and meeting outdoors, but they will also take a Covid test immediately before the appointment (a RAT is free and a rapid PCR costs an additional $50). We're in the Boston area, but they appear to serve many states."
They do indeed serve many states. Concierge MD is available in 39 states, as well as in Vancouver and Toronto in Canada, and also in a few other countries. You can see their entire list of locations where you can get an in-home visit here.

Covid Safe Providers is free to everyone, and maintained as a volunteer effort. We don't hide our info behind a paywall, use affiliate links, or subject you to annoying videos or ads. But it does cost us money to keep the site going. So if we have provided value to you today, won't you please let us know by putting a little something in our tip jar and including a little note? ❤️
Tip by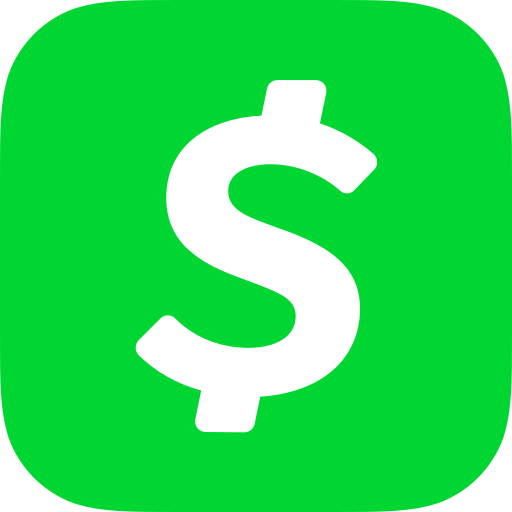 Tip by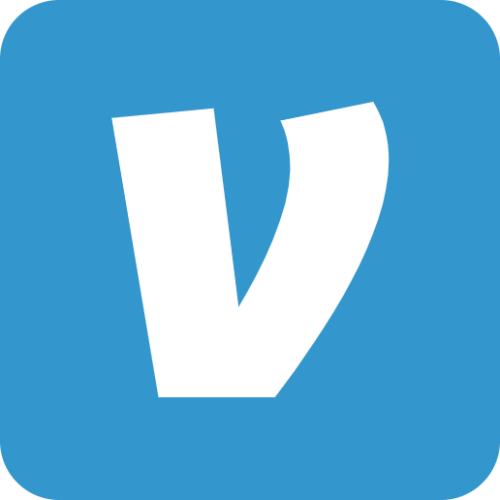 Tip by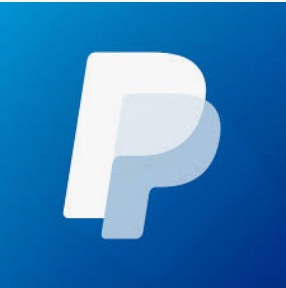 Receipt will come from ISIPP Publishing