This provider has been recommended based on the experience of those recommending them. Do your own due diligence and be sure to read any comments at the bottom of the page which contain updated information such as if the provider has since dropped Covid precautions. If you have experience with this provider please leave an updating comment at the bottom of this page.
---
Chinook Pharmacy has been recommended as a Covid-safe pharmacy in Lafayette, Colorado. Here's why Chinook Pharmacy has been recommended:
Chinook Pharmacy in Lafayette is incredible. They are a small, privately-owned pharmacy, and the owner is amazing. They offer free delivery of prescriptions within a 25-mile radius of Lafayette, Colorado, and they have totally gone above and beyond when they didn't have a particular medication in stock. What's more, because their focus is on filling prescriptions and compounding, and they offer free delivery, they do not have a big retail front end, which means that while they don't require masking, there are usually few, if any, other customers there. They have advised me that they receive their daily deliveries between 9:30 and 10:00, and have a big delivery pickup between 1:30 and 2:00, so those times there will be others in the store. They are so wonderful that I want to give them all of my prescription business, down with the big chains that care more about profits than my safety and health (ironic for a pharmacy, no?).
In addition, this submitter has just been informed that at the end of November 2022 they will be carrying Paxlovid, Lagevrio, and Evushield, and will be a "test to treat" facility and able to offer in-vehicle testing and subsequently treatment for positive tests (or Evushield for pre-exposure prophylaxis) as needed!
Chinook Pharmacy
275 Waneka Pkwy #10
Lafayette, Colorado 80026
https://www.chinookrx.com/

Covid Safe Providers is free to everyone, and maintained as a volunteer effort. We don't hide our info behind a paywall, use affiliate links, or subject you to annoying videos or ads. But it does cost us money to keep the site going. So if we have provided value to you today, won't you please let us know by putting a little something in our tip jar and including a little note? ❤️
Tip by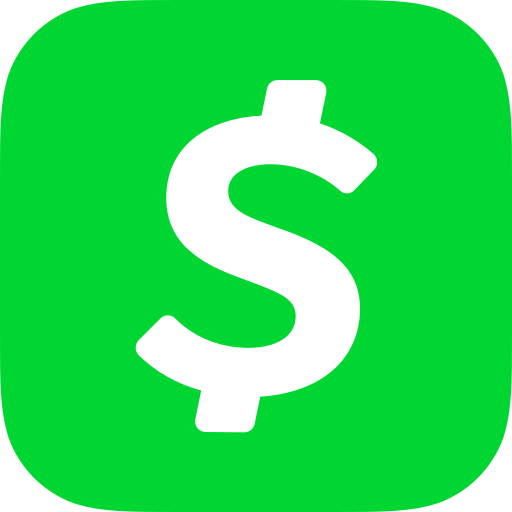 Tip by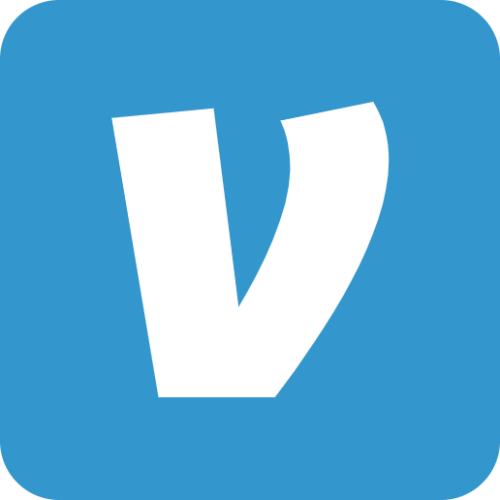 Tip by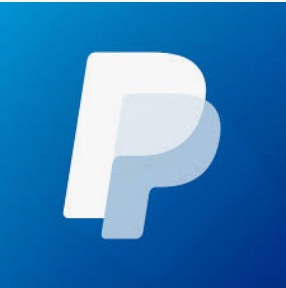 Receipt will come from ISIPP Publishing