This provider has been recommended based on the experience of those recommending them. Do your own due diligence and be sure to read any comments at the bottom of the page which contain updated information such as if the provider has since dropped Covid precautions. If you have experience with this provider please leave an updating comment at the bottom of this page.
---
Robert Groysman, MD has submitted himself and his Southwest Pain Management as a provider of pain management and long Covid management medical services in Irving, Texas. Here's what Dr. Groysman says about himself and Southwest Pain Management.
"I am an interventional pain specialist in Irving, Texas and we require all staff to wear masks and we disinfect rooms between patients. I also treat long Covid."
Two pages on their site explain their view of long Covid, and how they treat it. You can read those pages here and here. Dr. Groysman is one of the pioneers of using Stellate Ganglion Block (SGB) for long Covid, and also TENS stimulation of the Vagus nerve. They say that "Groysman, a leading SGB expert, discovered by accident that this procedure also works on long COVID symptoms," and of the TENS stimulation they point out that the beauty of it is that it is low cost and can even be done at home.
Dr. Groysman also offers a free downloadable booklet called Effective Long Covid Solutions.
Robert Groysman, MD
Southwest Pain Management
220 O'Connor Ridge blvd.
Irving, TX 75038
reliefbeginshere.com
214-560-2000
314-305-8004

Covid Safe Providers is free to everyone, and maintained as a volunteer effort. We don't hide our info behind a paywall, use affiliate links, or subject you to annoying videos or ads. But it does cost us money to keep the site going. So if we have provided value to you today, won't you please let us know by putting a little something in our tip jar and including a little note? ❤️
Tip by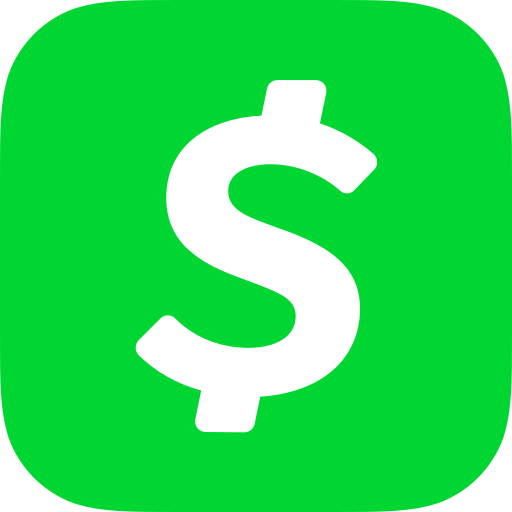 Tip by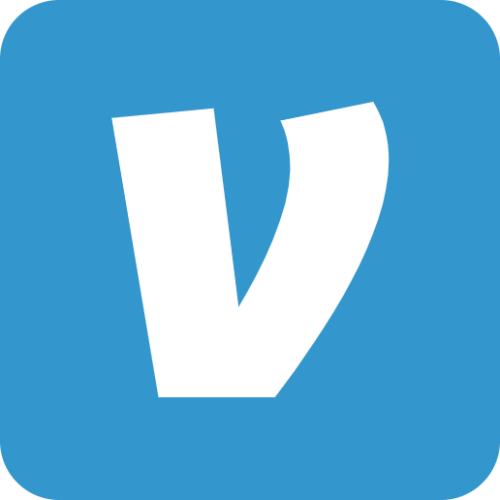 Tip by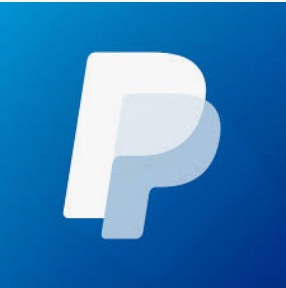 Receipt will come from ISIPP Publishing