This provider has been recommended based on the experience of those recommending them. Do your own due diligence and be sure to read any comments at the bottom of the page which contain updated information such as if the provider has since dropped Covid precautions. If you have experience with this provider please leave an updating comment at the bottom of this page.
---
Did you know that for a $15 online medical consultation you can get an online prescription for Paxlovid? It's just one of the services offered by Dr. B's $15 online healthcare and medical consultations service! This is important both because of course you are trying to be as Covid-safe as possible, and because if you have Covid you don't want to have to leave your house to get diagnosed and treated.
With Dr. B's $15 online healthcare and medical consultations you can talk with a clinician and get an online prescription for Paxlovid on the spot. And if you have a pharmacy that delivers (which is ideal) you never have to leave your house at all to go from diagnosis to prescription to treatment.
As Dr. B explains on their "Hi Dr. B" website, "Healthcare should be accessible. At Dr. B, we offer $15 online medical consultations for a range of conditions. To get started, you'll complete a provider-reviewed health assessment. If a prescription is right for you, it will be sent to your pharmacy."
Specifically with respect to Covid and Paxlovid they say, on their Covid page, "Prescription antivirals like Paxlovid and Molnupiravir can help you recover from Covid-19 faster – right from home. Get started by completing an online health assessment."
They go on to say that you may be eligibile for an online Paxlovid prescription if you:
Have experienced Covid-19 symptoms for 5 days or less
Have a positive Covid-19 PCR or at-home antigen test
Are a patient at high risk of complications from Covid-19
Are 18 or older
If you meet some or all of this criteria the way it works is this:
You complete a virtual health assessment
You pay your $15 medical consultation fee
You designate your pharmacy (whether online or your local pharmacy)
One of Dr. B's medical providers will review your information; and
If a prescription for Paxlovid is appropriate, it will be sent to your pharmacy
Hi Dr. B also provides consultations and treatments for a whole host of other conditions, including general primary care conditions, dermatological conditions, and reproductive health. You can see a full list of the conditions they treat, and the medications for which they will write a prescription, here.
What's really cool is that while $15 is already really low-cost compared to other options, if even $15 represents a financial hardship you can apply to have the fee waived. You can do that here.
In addition to using a service like Hi Dr. B, the FDA recently started allowing pharmacists to prescribe Paxlovid directly, and while many pharmacists still want a prescription from a doctor, some pharmacies, like CVS, will give you a prescription for Paxlovid directly, thus eliminating the middle man ("middle doctor"?)
Back to Hi Dr. B, you can line up an online consult for Covid and Paxlovid, or for any of the other conditions for which you can get a $15 consult, at their website, here:

Covid Safe Providers is free to everyone, and maintained as a volunteer effort. We don't hide our info behind a paywall, use affiliate links, or subject you to annoying videos or ads. But it does cost us money to keep the site going. So if we have provided value to you today, won't you please let us know by putting a little something in our tip jar and including a little note? ❤️
Tip by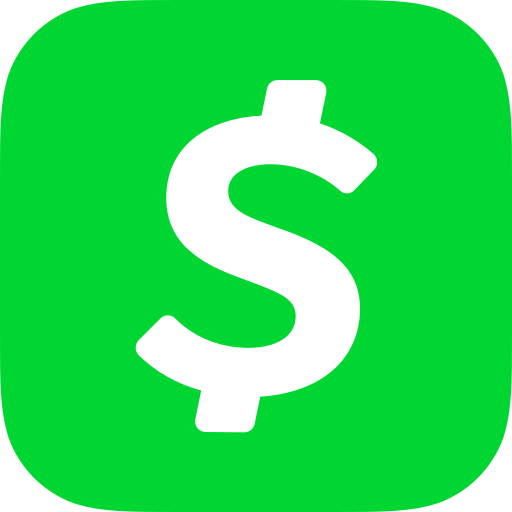 Tip by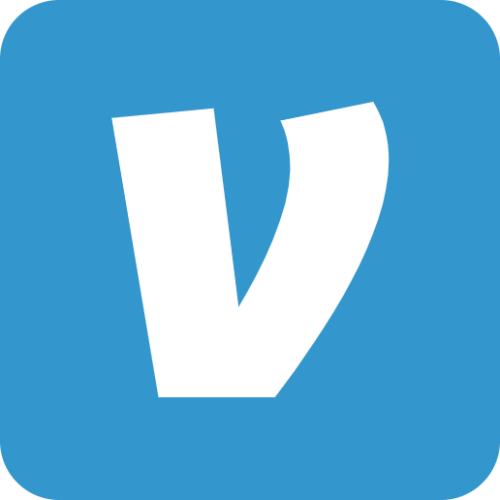 Tip by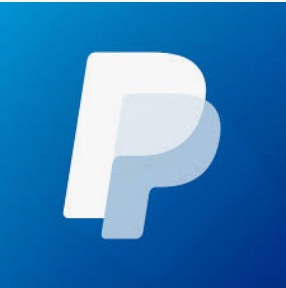 Receipt will come from ISIPP Publishing