This provider has been recommended based on the experience of those recommending them. Do your own due diligence and be sure to read any comments at the bottom of the page which contain updated information such as if the provider has since dropped Covid precautions. If you have experience with this provider please leave an updating comment at the bottom of this page.
---
HeartCert virtual CPR services has been recommended as a Covid-safe provider of American Red Cross CPR / AED / First Aid certification and recertification services for the Covid-cautious. They actually mail you the CPR dummy so you can do it all from home!
The way it works is that you sign up for online training, and once you have completed the virtual training they mail you a kit which includes the dummy, and you schedule a virtual test to evaluate your CPR, etc., skills (which they refer to as a "skill session"). According to HeartCert "The kit is loaned out for the virtual training. The cost of training includes shipping to and from your location. A prepaid return label will be included in your kit.".
Here's how HeartCert describes the process:
CPR and safety training in the convenience and safety of your own home! Simply sign up and we'll send you a link to watch the training videos online, on your time. All virtual courses are certified through the American Red Cross.

Once you've completed the online videos, contact our office and we'll mail you a CPR manikin with supplies and schedule you for a virtual skill session with one of our experienced instructors! Once complete, you'll receive an official 2-year, nationally recognized American Red Cross certification card!
But wait, there's more! In addition to the Red Cross CPR and first aid training, you can also get certified with HeartCert in the following:
IV Basics
Basic Life Support (BLS) for Healthcare Providers
Advanced Cardiac Life Support (ACLS)
Pediatric Advanced Life Support (PALS)
EKG Training
Babysitter and Childsitter Training
HeartCert
heartcertcpr.com
651-261-2314



Covid Safe Providers is free to everyone, and maintained as a volunteer effort. We don't hide our info behind a paywall, use affiliate links, or subject you to annoying videos or ads. But it does cost us money to keep the site going. So if we have provided value to you today, won't you please let us know by putting a little something in our tip jar and including a little note? ❤️
Tip by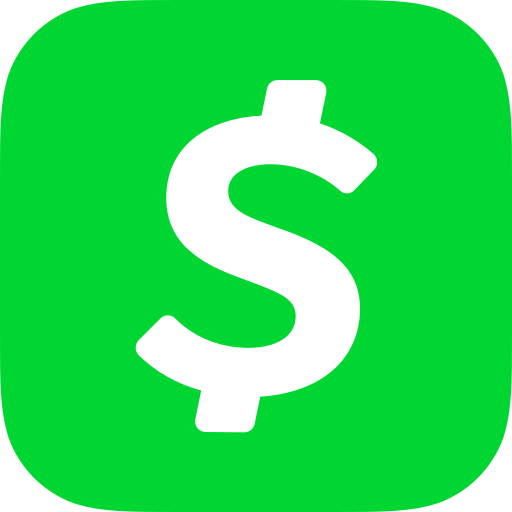 Tip by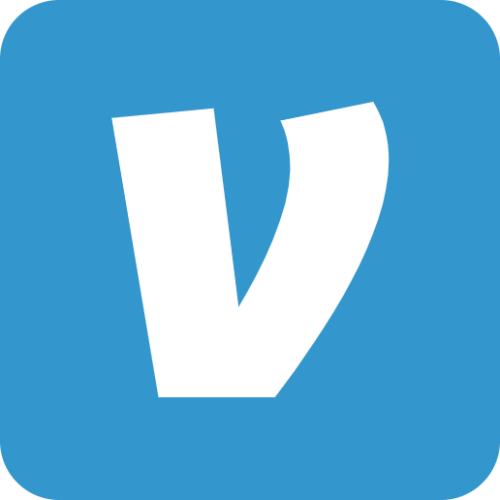 Tip by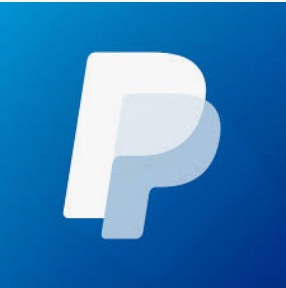 Receipt will come from ISIPP Publishing