This provider has been recommended based on the experience of those recommending them. Do your own due diligence and be sure to read any comments at the bottom of the page which contain updated information such as if the provider has since dropped Covid precautions. If you have experience with this provider please leave an updating comment at the bottom of this page.
---
Ruth Spalding, MSW, at True Node Therapy has been recommended as a Covid-safe therapist and provider of mental health and therapy services specializing in working with neurodivergent clients in Michigan. Her practice is entirely remote (telehealth teletherapy), and the person who recommended her says that she is very supportive of Covid-precautions. A Covid-safe therapist is defined as one who offers Covid-safe services and who is known to be supportive of their clients taking Covid seriously and taking whatever precautions work for them to avoid Covid.
In fact, Ms. Spalding has an entire page on her website devoted to Covid and Covid resources, which is listed on the page under "Plague". The page starts out by saying "Seems there's a few plagues going about" and then is followed by this:
Plague 101

If you feel sick at all, please stay home.

Wear your mask. Doctors are currently recommending elastomeric masks (half face respirators). A mask I personally purchased is this one. (The price tag for 1 kit is $125, the mask is reusable and only requires filters, it is essentially a reusable N95 that meets NIOSH standards.)

Wash your hands and sing to yourself, singing releases dopamine and can help move you from a fight/flight response to a rest/digest response. It might also help you wash for longer or reduce anxiety associated with Covid-19 hygiene.

This page will be updated with Monkey Pox information as The WHO has declared a global health emergency. Here is their Monkey Pox key facts page. –> Key take away, Monkey Pox is spread through contact with respiratory droplets, otherwise known as airborne.

The state of Michigan has a Monkey Pox page. It unfortunately perpetuates the myth that this is primarily transmitted through "men who have sex with men." The WHO clearly states that this is transmitted through respiratory droplets and Michigan's own page says that anyone who has close prolonged contact with someone contagious is at risk (not necessarily sex).

This page used to be a "covid" page and now it will serve as a plague page because I guess these are the times we live in.
Note that Ms. Spalding says she is currently not accepting new clients for therapy but that she will start again (at least for autism assessments) in January of 2023.
Ruth Spalding, MSW
True Node Therapy
truenodetherapy.com

Covid Safe Providers is free to everyone, and maintained as a volunteer effort. We don't hide our info behind a paywall, use affiliate links, or subject you to annoying videos or ads. But it does cost us money to keep the site going. So if we have provided value to you today, won't you please let us know by putting a little something in our tip jar and including a little note? ❤️
Tip by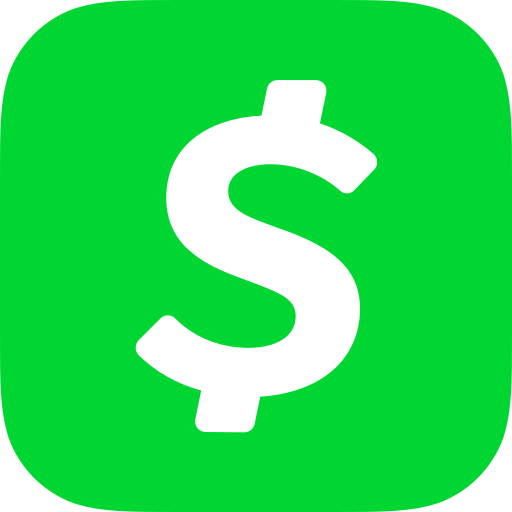 Tip by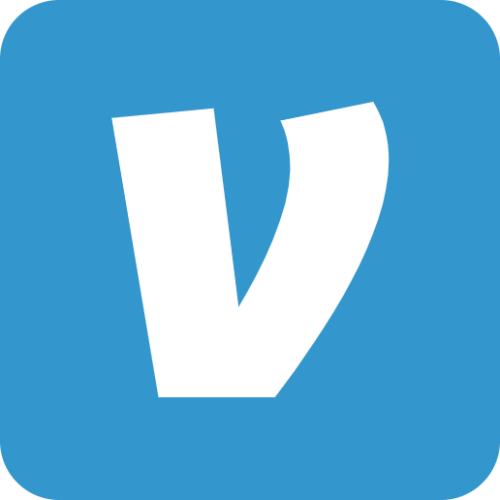 Tip by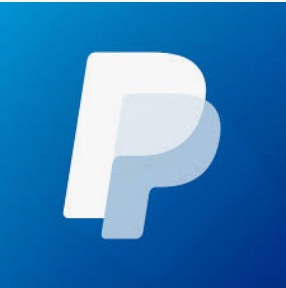 Receipt will come from ISIPP Publishing


​