This provider has been recommended based on the experience of those recommending them. Do your own due diligence and be sure to read any comments at the bottom of the page which contain updated information such as if the provider has since dropped Covid precautions. If you have experience with this provider please leave an updating comment at the bottom of this page.
---
Vetsters online veterinarians, and veterinary and veterinary pharmacy services, has been submitted as a Covid-safe veterinary service throughout the United States, Canada, and the United Kingdom. Here's why Vetsters has been submitted as a Covid-safe option when you need to consult with a veterinarian.
As Vetster explains, veterinary telemedicine "is the provision of veterinary medicine online, whether through video, voice or text chat. While it can't replace the need to see your veterinarian in-person, it can provide peace of mind from the comfort of your own home. Telemedicine offers an accessible, affordable way to "see" the vet anytime day or night in the most efficient way."
Vetster has hundreds of online veterinarians in every state in the U.S., every province in Canada, and across the UK.
The way that it works is that you download the Vetster app, which is available through the Vetster site here. Create an account and then "Book the veterinary professional of your choice! Search by location, availability, species treated and more. Then, connect with them via video call and receive the gold standard of virtual veterinary care."
In at least some states you can opt for an appointment with a veterinary technician rather than a vet. Tech appointments seem to start at about $30; appointments with a veterinarian start at around $55 and vary from vet to vet.
Vetster's services also include a virtual, online pharmacy, so that if the vet prescribes something for your pet you can have it mailed to your door. Standard shipping is free, with options for priority shipping and overnight shipping.
Vetster
Vetster.com
Go here for Vetster vets in the U.S.
Go here for Vetster vets in Canada
Go here for Vetster vets in the UK

Covid Safe Providers is free to everyone, and maintained as a volunteer effort. We don't hide our info behind a paywall, use affiliate links, or subject you to annoying videos or ads. But it does cost us money to keep the site going. So if we have provided value to you today, won't you please let us know by putting a little something in our tip jar and including a little note? ❤️
Tip by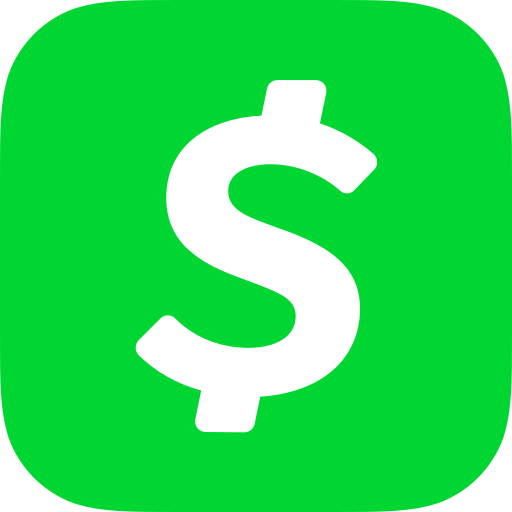 Tip by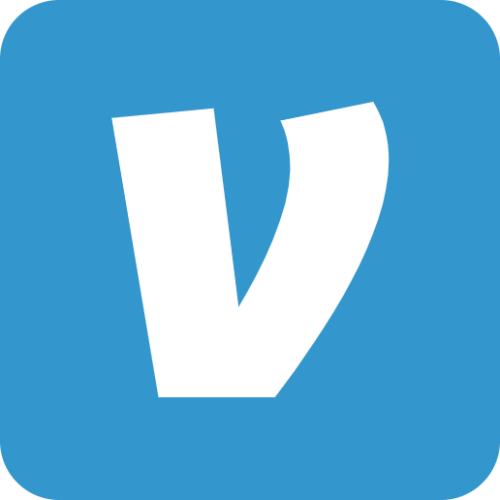 Tip by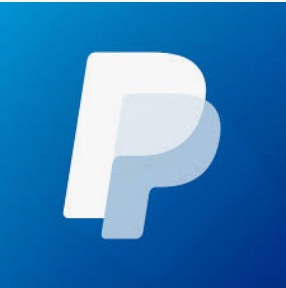 Receipt will come from ISIPP Publishing