This provider has been recommended based on the experience of those recommending them. Do your own due diligence and be sure to read any comments at the bottom of the page which contain updated information such as if the provider has since dropped Covid precautions. If you have experience with this provider please leave an updating comment at the bottom of this page.
---
Above All Smog has been recommended as a Covid-safe, Covid-cautious place to get your vehicle emissions checked and provider of smog check services in San Ramon, California. Here's why Above All Smog has been recommended as a Covid-safe place to get your car smogged. (For those who live in a state where emissions and smog checks are not required, those states being Alaska, Arkansas, Iowa, Michigan, Minnesota, Mississippi, Montana, North Dakota, South Carolina, South Dakota, Washington, and Wyoming, all of the other states require that the amount of polluting substances being emitted by your vehicle be regularly checked to make sure they are below a certain level. This requires someone else getting in your vehicle, so is a Covid concern.)
The person who submitted Above All Smog explains that "The technician wore a mask and gloves, was in my car only briefly and for the minimum amount of time necessary, was very accommodating about doing all the paperwork outside, and let me park only two feet inside the garage door. Make sure to call first to schedule an appointment."
In addition, the Above All Smog website explicitly states that "Due to health concerns we are currently appointment only." They can do this as they are privately owned by a pair of brothers, rather than being a large chain. Their reviews are all 5-star as well.
They also have a standing offer of $5 off if you bring in at least two cans of food to contribute to the food bank that they support, which we think is pretty awesome.
Above All Smog
2045 San Ramon Valley Blvd.
San Ramon, CA 94583
aboveallsmogca.com
925-984-2754

Covid Safe Providers is free to everyone, and maintained as a volunteer effort. We don't hide our info behind a paywall, use affiliate links, or subject you to annoying videos or ads. But it does cost us money to keep the site going. So if we have provided value to you today, won't you please let us know by putting a little something in our tip jar and including a little note? ❤️
Tip by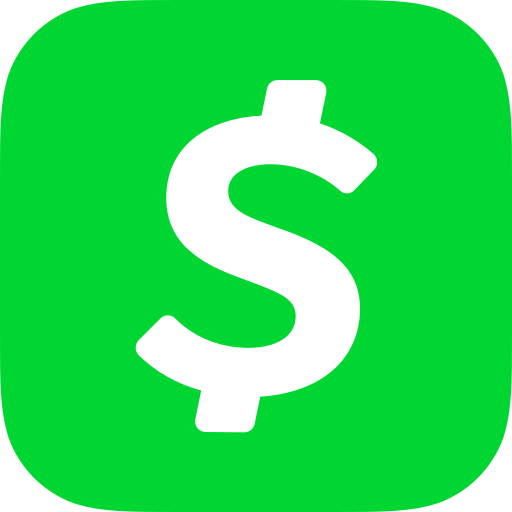 Tip by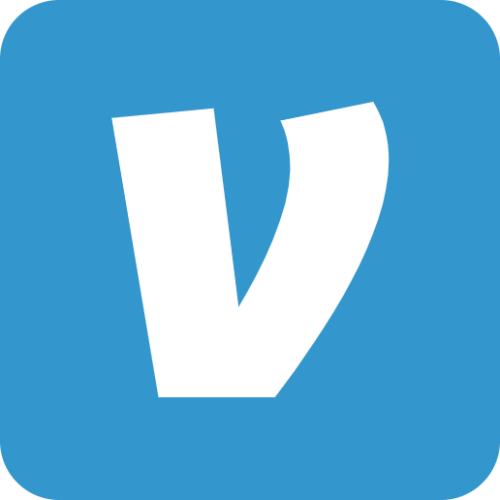 Tip by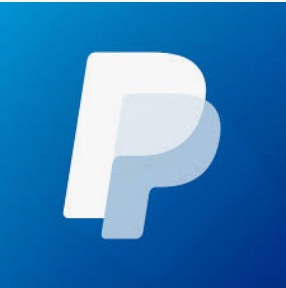 Receipt will come from ISIPP Publishing