This provider has been recommended based on the experience of those recommending them. Do your own due diligence and be sure to read any comments at the bottom of the page which contain updated information such as if the provider has since dropped Covid precautions. If you have experience with this provider please leave an updating comment at the bottom of this page.
---
Alex Wood has submitted herself and her Affirming Doula services as a Covid-safe, Covid-cautious provider of postpartum doula services and parent coaching in Ann Arbor, Michigan.
Here's what Alex has to say about her services and what measures she takes to be Covid-safe: "I am a Covid-safe postpartum and abortion doula and parent coach in Ann Arbor, Michigan. I provide in-person doula care in Washtenaw County with strict Covid precautions including n95 or better masking and rapid testing before visits," adding that "I also provide virtual postpartum doula care and parent coaching nationally (and internationally for English-speaking parents in compatible time zones) for parents seeking support from a provider who will affirm their Covid caution."
In addition to what she included in her submission, Alex points out that she has a page dedicated to information about the Covid safety measures that she takes on her website. On that page she says:
I specialize in working with disabled, chronically ill, immunocompromised and/or high-risk families who, for personal or medical reasons, need to continue to maintain high levels of covid precautions, and families who recognize the incredible risks of covid infections, and are choosing to continue to remain cautious and avoid infection. As so many places reduce or eliminate needed public health precautions, it's important to me that I continue to keep mine in place to protect both your family and mine.

In person postpartum doula visits require everyone 6mo+ to be fully vaccinated, and bivalent boosted, as available. KN95 or equivalent masks will be worn by everyone 2+ and both myself and each adult in the home will provide proof of a negative rapid test before each visit. Masks and rapid tests will be provided by me as a part of your postpartum package.

We will check in the day before each visit to see how everyone is feeling, asses any symptoms on either side and err on the side of caution, rescheduling the visit, or moving to virtual, with no penalties or fees as needed. I ask that I am the first, or only visitor of the day.

At this time, I am not able to work with families who have older children attending daycare or in-person school.

In my personal life, both my partner and I are fully vaccinated with 3 boosters including the new bivalent, our 6-year-old is fully vaccinated with 2 boosters including the bivalent, and our 3-year-olds are fully vaccinated with the bivalent booster. I only go indoors for necessary medical appointments for myself or my children, and we always wear Flo masks (n95 equivalent). I make all possible appointments virtual, have my groceries delivered, do curbside pickup for errands and my eldest attends school virtually. We have an extremely limited list of similarly cautious friends and family with whom we only visit outdoors and masked. My partner works outside the home, but owns the business and continues to mask and require masking & regular testing of all employees.
Alex Wood
Affirming Doula
affirmingdoula.com

Covid Safe Providers is free to everyone, and maintained as a volunteer effort. We don't hide our info behind a paywall, use affiliate links, or subject you to annoying videos or ads. But it does cost us money to keep the site going. So if we have provided value to you today, won't you please let us know by putting a little something in our tip jar and including a little note? ❤️
Tip by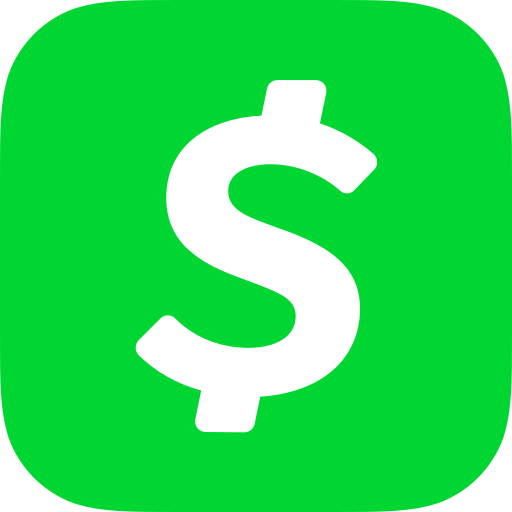 Tip by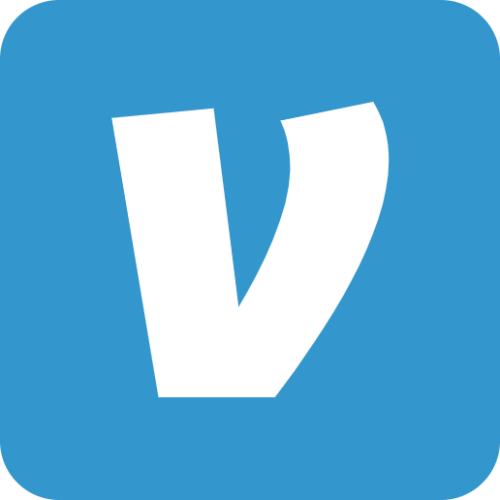 Tip by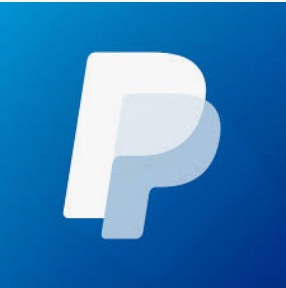 Receipt will come from ISIPP Publishing