This provider has been recommended based on the experience of those recommending them. Do your own due diligence and be sure to read any comments at the bottom of the page which contain updated information such as if the provider has since dropped Covid precautions. If you have experience with this provider please leave an updating comment at the bottom of this page.
---
ABO Labs has been recommended as a Covid-safe provider of mobile phlebotomy services in Colorado, ranging from at least as far south as Denver, and up through Wyoming. Here's what the person who recommended them has to say about them.
I have used ABO Labs several times since Covid started. Lori has always accommodated me by doing the blood draw outside, wearing a mask, and then taking my blood sample to the lab of my choice. When I know that she's coming I set up a little tv tray table and chair for myself outside, and she does it there. I highly recommend them. You do need to be able to give her the lab order from your doctor when she arrives.
ABO Labs
2601 S Lemay Ave. #25
Fort Collins, Colorado 80525
abomobilelabs.com
970-377-1775

Covid Safe Providers is free to everyone, and maintained as a volunteer effort. We don't hide our info behind a paywall, use affiliate links, or subject you to annoying videos or ads. But it does cost us money to keep the site going. So if we have provided value to you today, won't you please let us know by putting a little something in our tip jar and including a little note? ❤️
Tip by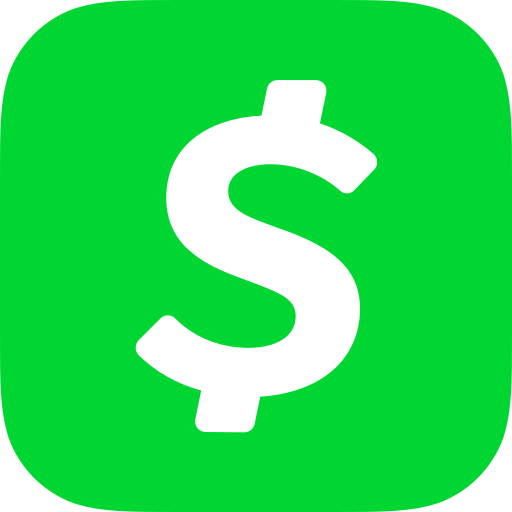 Tip by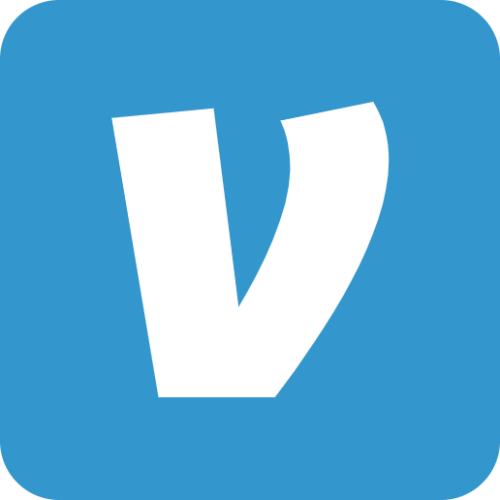 Tip by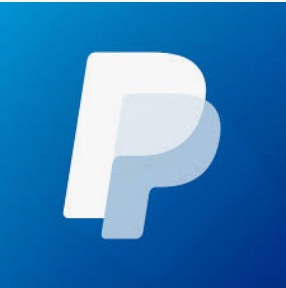 Receipt will come from ISIPP Publishing