This provider has been recommended based on the experience of those recommending them. Do your own due diligence and be sure to read any comments at the bottom of the page which contain updated information such as if the provider has since dropped Covid precautions. If you have experience with this provider please leave an updating comment at the bottom of this page.
---
Dr. Elias Kass and his Intergalactic Pediatrics have submitted themselves as a Covid-safe naturopathic pediatrician and pediatric practice in Seattle, Washington. Here's what Intergalactic Pediatrics has to say about their services and what makes them a Covid-cautious provider of pediatric services in Seattle.
"Intergalactic Pediatrics is a Covid-conscious pediatric primary care, feeding specialist and behavioral health/med management office in Seattle, Washington. We are small, but efficient! We minimize nearly all waiting in shared patient areas by having our patients do all registration, insurance and clinical questionnaires electronically, from home, as well as having our providers running on time.
We utilize other technologies to minimize exposure and face-to-face time with patients by starting most of our visits via Zoom with a screen in the exam room and the provider in another room. We do this for the "talking part" of the visit, getting a history, discussing a plan, then the provider comes in to do the physical exam. If the uncommon situation of a provider running late arises, we text from our office and either have you wait in the car, grab some coffee through a drive-through or go for a short walk outside, before heading to the office.
Nearly 100% of our patient communication is via text, which eliminates phone tag and allows us to respond to patients quickly and personally. When the weather is decent, we do sick visits outside in your car, or if requested and doable. We utilize telemedicine when appropriate and it won't compromise care (like if we need to look at ears or check lungs, we will want to see your kiddo in person).
We carry all of the pediatric Covid vaccines, some adult Covid vaccines (including Novavax), as well pediatric and adult flu vaccine. We are happy to vaccinate anyone who's eligible, from 6 months old and up. We will vaccinate patients who are not established or who don't plan to establish primary care with us. We will also vaccinate you or your family in your own vehicle!
Our appointments have generous time allotted for well child, acute and problem visits, so you are heard, have your questions answered and don't feel rushed.
Dr. Kass sees babies for feeding evaluations, feeding issues and primary care. Our pediatric ARNP, Ankith, specializes in primary care, diagnosing behavioral challenges and mental health concerns like ADHD, anxiety, depression, and OCD."
Intergalactic Pediatrics
3316 NE 125th St.
Seattle WA 98125
intergalacticpediatrics.com
206-203-2509 (call or text, text is preferred)

Covid Safe Providers is free to everyone, and maintained as a volunteer effort. We don't hide our info behind a paywall, use affiliate links, or subject you to annoying videos or ads. But it does cost us money to keep the site going. So if we have provided value to you today, won't you please let us know by putting a little something in our tip jar and including a little note? ❤️
Tip by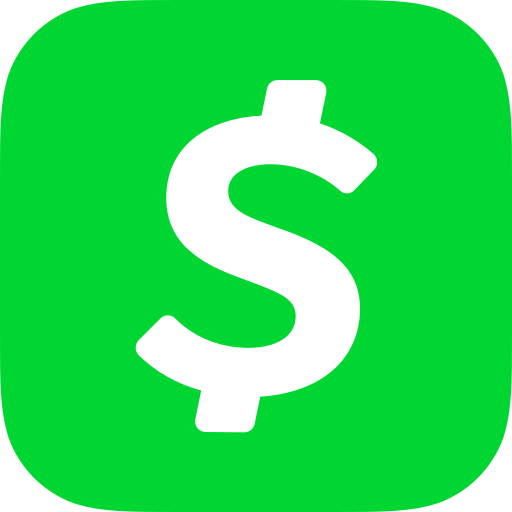 Tip by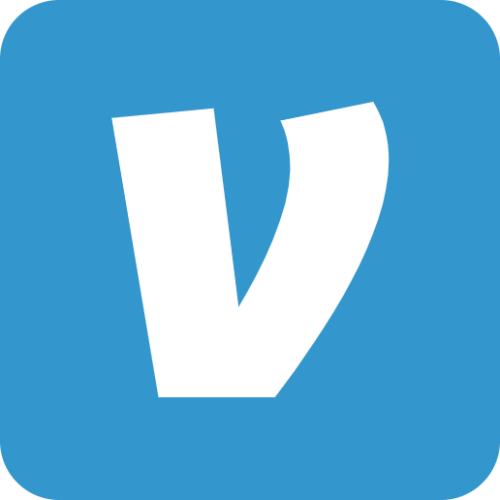 Tip by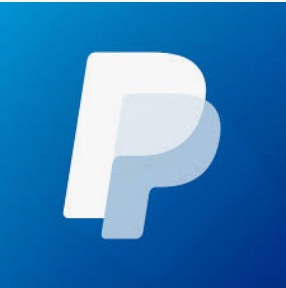 Receipt will come from ISIPP Publishing