This provider has been recommended based on the experience of those recommending them. Do your own due diligence and be sure to read any comments at the bottom of the page which contain updated information such as if the provider has since dropped Covid precautions. If you have experience with this provider please leave an updating comment at the bottom of this page.
---
Dermatologist on Call has been recommended as a Covid-safe provider of online dermatology telehealth services in the United States. Dermatologist on Call is available throughout all 50 of the United States, and they can do this because they are an online-only telehealth provider.
Unlike some outfits that claim online dermatology services, but really just want to sell you their facial products and supplements, Dermatologist on Call are real dermatologists who can diagnose and provide treatment options for almost 3000 conditions. Here's what they have to say about that:
Our board-certified dermatologists diagnose and treat nearly 3,000 diseases and conditions of the skin, hair, and nails. Any prescriptions, if needed, will be sent to the pharmacy of your choice for pickup. Visits remain open for 30 days, allowing you to communicate with your provider. Should you need a follow-up visit, you may continue to receive care from the same clinician.

When you seek care through DermatologistOnCall, you receive the same care you would expect from a traditional, in-office visit in the privacy of your home.

Conditions Commonly Treated Online

Acne
Rosacea
Eczema
Dermatitis
Psoriasis
Keratosis Pilaris/Chicken Skin
Rashes
Hives
Shingles
Dandruff
Nail Deformities
Suspicious Moles
Hyperpigmentation/Dark Spots
Alopecia/Hair Loss
Fungal Infections
Viral Infections
Bacterial Infections
Hirsutism/Excessive Hair Growth
Scabies
Warts
Actinic Keratosis
Hyperhidrosis/Excessive Sweating
Poison Ivy
Insect Bites
Jock Itch
Athlete's Foot
Impetigo
Melasma
Ringworm
Seborrheic Dermatitis
Online dermatology consults with Dermatologist on Call cost $95.00; they do not accept insurance. If it turns out that your online dermatologist believes you should be seen in-person, it would be up to you to find a local, in-person dermatologist.
Dermatologist on Call was founded by Dr. Mark Seraly, a dermatologist with over 20 years of experience. Their chief medical officer is Dr. Christy Rainey, a board-certified dermatologist in Texas, and past president of the San Antonio Dermatology Society, and who, the site explains, "Since first implementing virtual dermatology visits for her patients in 2015 to manage her growing practice, has become a passionate advocate for telemedicine and a pioneer in the teledermatology field."

Covid Safe Providers is free to everyone, and maintained as a volunteer effort. We don't hide our info behind a paywall, use affiliate links, or subject you to annoying videos or ads. But it does cost us money to keep the site going. So if we have provided value to you today, won't you please let us know by putting a little something in our tip jar and including a little note? ❤️
Tip by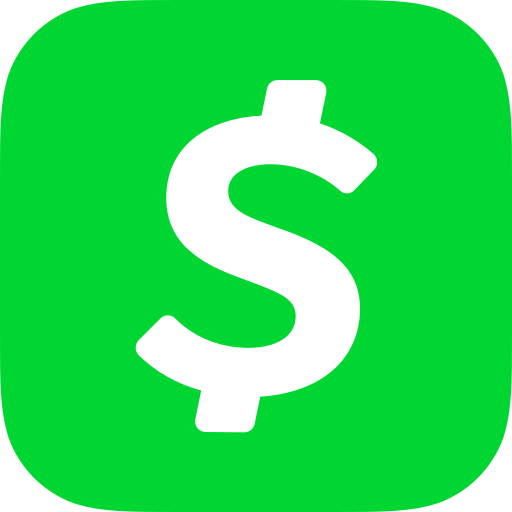 Tip by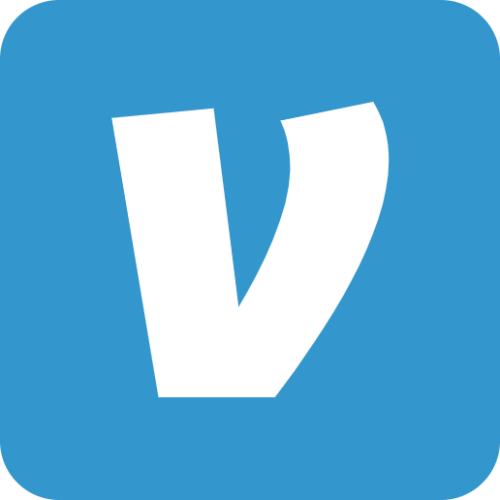 Tip by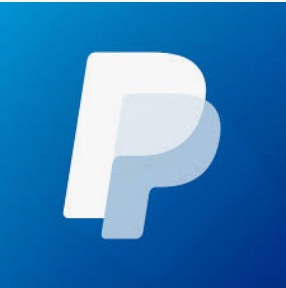 Receipt will come from ISIPP Publishing