This provider has been recommended based on the experience of those recommending them. Do your own due diligence and be sure to read any comments at the bottom of the page which contain updated information such as if the provider has since dropped Covid precautions. If you have experience with this provider please leave an updating comment at the bottom of this page.
---
Get Luna has been recommended as a Covid-safe mobile physical therapist service operating in Arizona, California, Connecticut, Colorado, Florida, Georgia, Illinois, Michigan, Minnesota, Missouri, Nevada, New York, North Carolina, Ohio, Oklahoma, Oregon, Pennsylvania, Tennessee, Texas, Utah, Virginia, and Washington. Here is why Get Luna has been recommended.
"These mobile physical therapists come to your home. They either mask already or you can request that they mask and do your physical therapy sessions outdoors. "
On their website Get Luna says that they have over 2000 physical therapists available across the states that they serve. Based on an app that you install on your smartphone, Get Luna explains that:
– Work with the same physical therapist who's an expert in your condition for every appointment.

– Your therapist will deliver PT in person, at your home or work, so getting care is safe and convenient.

– In between sessions, your therapist can prescribe in-app exercises and answer any questions in the Luna app.
The list of conditions and situations that their mobile physical therapists can treat is really extensive, and can be seen here, and includes, in addition to injury and post-surgery physical therapy such conditions as arthritis, balance disorders, degenerative joint disease, difficulty with gait, fall prevention, hip pain, muscle weakness, osteoarthritis, osteoporosis, posture training, urinary incontinence, degenerative disc disease, disc herniation, headaches, lower back pain, mid back pain, neck injuries, neck pain, sciatica, upper back pain, amyotrophic lateral sclerosis (als), cerebral palsy, fibromyalgia, multiple sclerosis (ms), oncology rehabilitation, pelvic floor therapy, pregnancy & postpartum care, and stroke. And that's only about a third of the conditions that they list that they can treat.
Get Luna
getluna.com
866-932-1798

Covid Safe Providers is free to everyone, and maintained as a volunteer effort. We don't hide our info behind a paywall, use affiliate links, or subject you to annoying videos or ads. But it does cost us money to keep the site going. So if we have provided value to you today, won't you please let us know by putting a little something in our tip jar and including a little note? ❤️
Tip by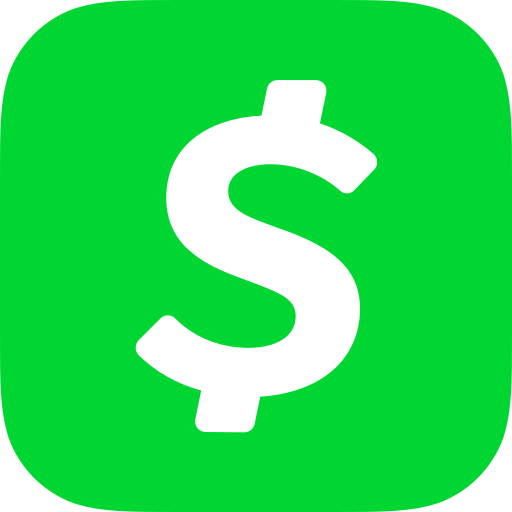 Tip by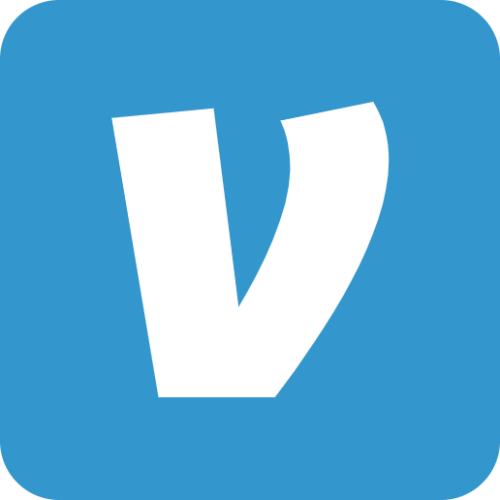 Tip by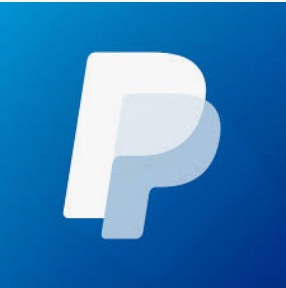 Receipt will come from ISIPP Publishing