This provider has been recommended based on the experience of those recommending them. Do your own due diligence and be sure to read any comments at the bottom of the page which contain updated information such as if the provider has since dropped Covid precautions. If you have experience with this provider please leave an updating comment at the bottom of this page.
---
Lucas Dangler at Emerge Wellness has been recommended as a Covid-safe provider of therapy services in Philadelphia, Pennsylvania. In addition to psychotherapy services, Emerge Wellness also offers body emergence, myofascial release, and reiki services. The individual who recommended Lucas Dangler as a Covid-safe therapist has experience only with him, and not the other therapists at Emerge Wellness.
Here's what Emerge Wellness has to say about Mr. Dangler:
Lucas (he/they) LMFT, specializes in working with gay, nonbinary, transgender, and/or queer adults and adolescents who are struggling with depression, anxiety, grief, coming out, gender transitioning, other major life transitions, trauma-related disorders, substance use issues, and a range of challenges related to interpersonal relationships, personality styles, and queer and multiracial identity development. Lucas believes that the conversations that take place in therapy draw on the client and therapist's respective expertise and knowledge to co-create new narratives and experience that help to reorganize the client's thinking, behavior, and resources to better serve the client in both healing from past wounds and facilitating progress towards life goals and self-actualization. Primarily utilizing client-centered, mindfulness-based, and behavioral approaches, Lucas assists his clients in increasing self-awareness and making small changes to bring about the major changes they wish to see in their lives. Lucas also integrates Acceptance and Commitment Therapy, Narrative Therapy, and Internal Family Systems Therapy to help clients better understand and accept the parts of ourselves that vie for control or relief at different times and how these parts affect how we function in our lives.

Before receiving his M.S. in Mental Health Counseling from University of Massachusetts Boston, Lucas received his B.A.&Sc. in Cognitive Science with concentrations in Neuroscience and Linguistics from McGill University. Lucas is a Licensed Marriage and Family Therapist in Pennsylvania and California.
NOTE: A Covid-safe therapist is defined as one who offers Covid-safe services and who is known to be supportive of their clients taking Covid seriously and taking whatever precautions work for them to avoid Covid.
Lucas Dengler
Emerge Wellness
1221 Locust St.
Philadelphia, PA 19107
emergewellnessphilly.com
267-225-3905

Covid Safe Providers is free to everyone, and maintained as a volunteer effort. We don't hide our info behind a paywall, use affiliate links, or subject you to annoying videos or ads. But it does cost us money to keep the site going. So if we have provided value to you today, won't you please let us know by putting a little something in our tip jar and including a little note? ❤️
Tip by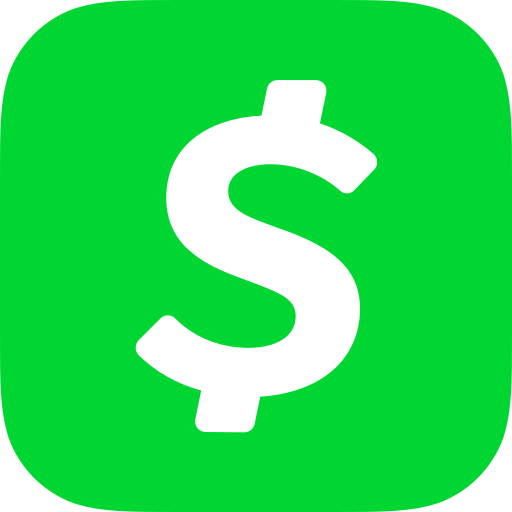 Tip by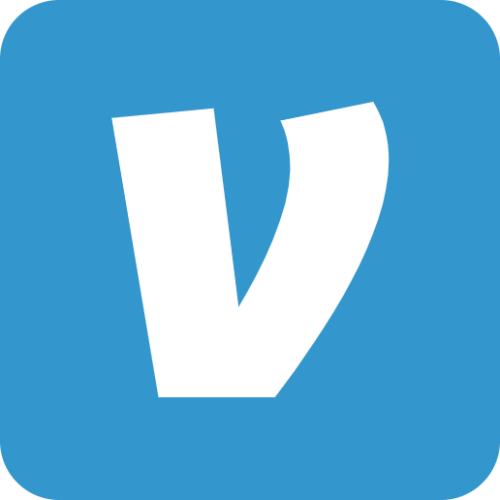 Tip by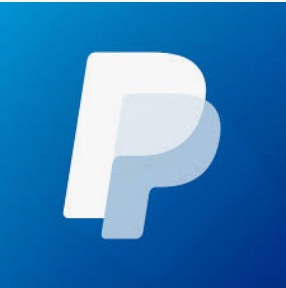 Receipt will come from ISIPP Publishing