This provider has been recommended based on the experience of those recommending them. Do your own due diligence and be sure to read any comments at the bottom of the page which contain updated information such as if the provider has since dropped Covid precautions. If you have experience with this provider please leave an updating comment at the bottom of this page.
---
Tulane Lakeside Hospital has been recommended as a Covid-safe hospital in Metairie, Louisiana. Here's what the person who recommended Tulane Lakeside Hospital had to say about them.
I just wanted to submit a Covid-safe hospital system in Louisiana (at least it was at my last appointment in September, and their website still says masks are universally required and visitors are limited to one per patient except for an additional support person required for a disability). It is Tulane Hospital, including their satellite locations such as the one I most frequently go to at Tulane Lakeside in Metairie, LA. My Ehlers Danlos specialist is located at their Lakeside location in Metairie, as well as my OB/GYN through their Women's Services clinic at the Lakeside location.
Tulane Lakeside Hospital
4700 S I-10 Service Rd W,
Metairie, LA 70001
https://www.tulanelakeside.com
504-780-8282

Covid Safe Providers is free to everyone, and maintained as a volunteer effort. We don't hide our info behind a paywall, use affiliate links, or subject you to annoying videos or ads. But it does cost us money to keep the site going. So if we have provided value to you today, won't you please let us know by putting a little something in our tip jar and including a little note? ❤️
Tip by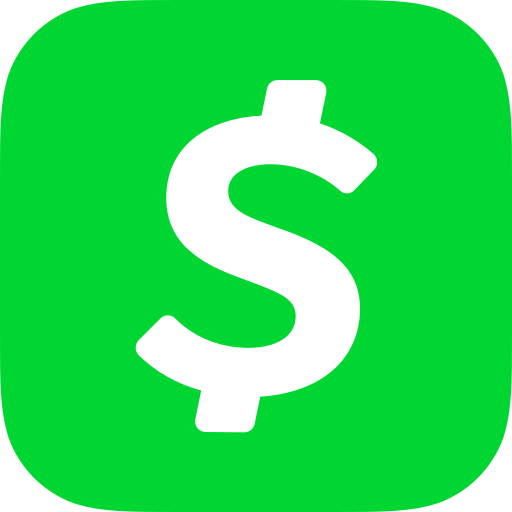 Tip by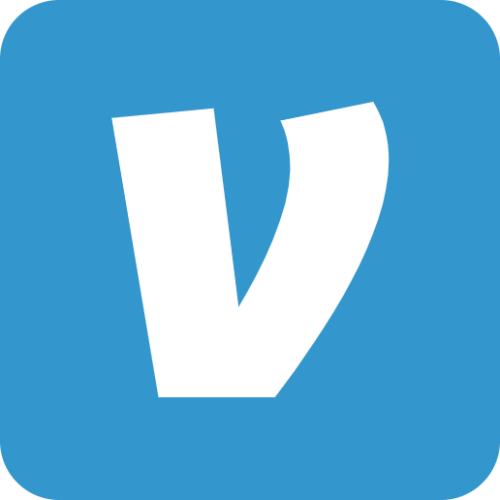 Tip by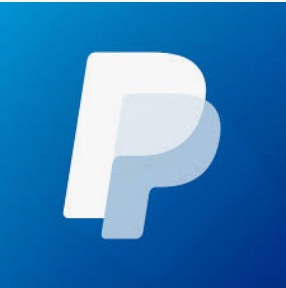 Receipt will come from ISIPP Publishing