This provider has been recommended based on the experience of those recommending them. Do your own due diligence and be sure to read any comments at the bottom of the page which contain updated information such as if the provider has since dropped Covid precautions. If you have experience with this provider please leave an updating comment at the bottom of this page.
---
Jill Pauline and her Tangles Studio have been recommended as a Covid-safe provider of hairdressing and hair salon services and as a Covid-cautious hairdresser in Davis, California. Jill Pauline has been been a hair stylist, providing hairdressing services in the Davis area, since 1986.
On the Tangles Studio website Jill explains that "Her main goal was to create a warm, relaxing and inviting environment," and certainly being a Covid-safe provider is one way to help her clients relax!
The person who recommended Jill and Tangles Studio says that "Jill is the sole hairstylist at Tangles and requires masks in the studio. She masks, and also has an air purifier in her studio and typically cuts hair with the door open. She will also do haircuts outside (weather permitting) if a client requests it."
Jill Pauline
Tangles Studio
515 G St,
Davis, CA 95616
tanglesstudio.com
530-574-8863

Covid Safe Providers is free to everyone, and maintained as a volunteer effort. We don't hide our info behind a paywall, use affiliate links, or subject you to annoying videos or ads. But it does cost us money to keep the site going. So if we have provided value to you today, won't you please let us know by putting a little something in our tip jar and including a little note? ❤️
Tip by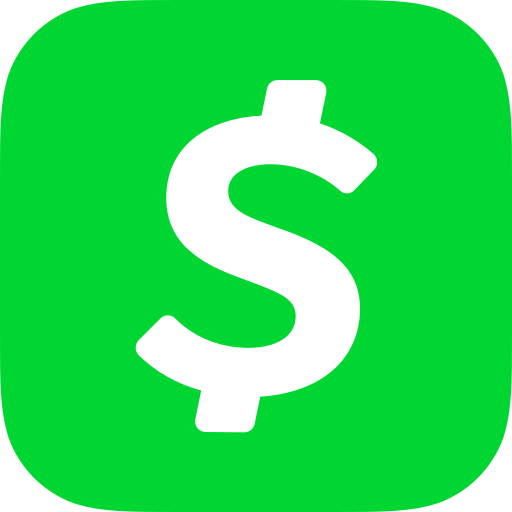 Tip by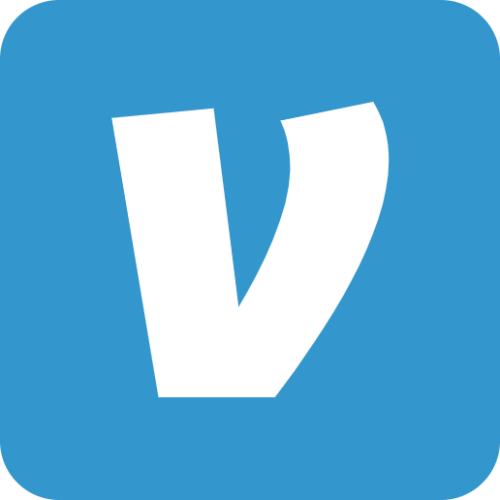 Tip by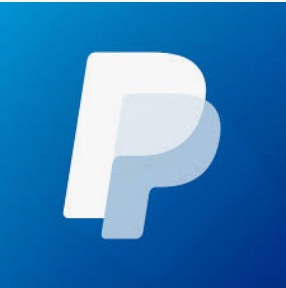 Receipt will come from ISIPP Publishing