This provider has been recommended based on the experience of those recommending them. Do your own due diligence and be sure to read any comments at the bottom of the page which contain updated information such as if the provider has since dropped Covid precautions. If you have experience with this provider please leave an updating comment at the bottom of this page.
---
Dr. Namrita Patel at the Green Dentistry dental practice has been recommended as a Covid-safe dentist and Covid-safe dental practice in San Francisco, California. Here's why Dr. Patel, who goes by 'Dr. Nammy', has been recommended.
From Dr. Nammy's page on Covid-safety protocols it's clear that they take protecting their patients and themselves from Covid very seriously. Those protocols include:
Our office door handles are sanitized with wipes and UV light every hour.

When you enter, we give you hand sanitizer, check your temperature, sanitizer your phone with UV light, and spray your body with an alcohol solution to ensure no virus is on your body.

Rooms have closed doors, and each room has it's own air circulation, which is in one direction to minimize contamination.

A special AirDoctor filtration system filters the air with charcoal and HEPA filters.

A UV light sterilizes rooms in between patients.

During all procedures, we use an Aegis oral suction device to filter aerosol particles in the air.

Our bathrooms are cleaned and sanitized every half hour.
Dr. Namrita 'Nammy' Patel
Green Dentistry
360 Post St.
San Francisco, CA 94108
sfgreendentist.com
415-685-0385

Covid Safe Providers is free to everyone, and maintained as a volunteer effort. We don't hide our info behind a paywall, use affiliate links, or subject you to annoying videos or ads. But it does cost us money to keep the site going. So if we have provided value to you today, won't you please let us know by putting a little something in our tip jar and including a little note? ❤️
Tip by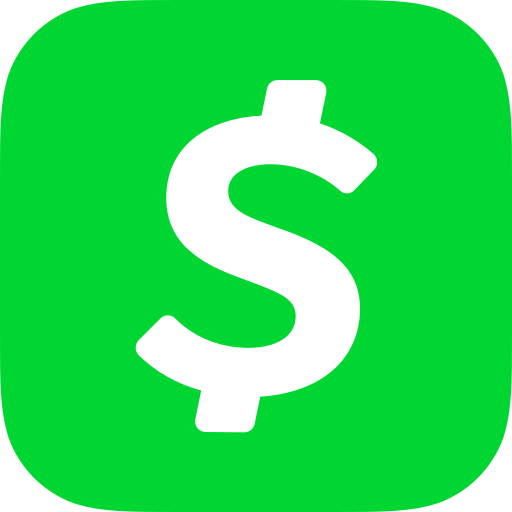 Tip by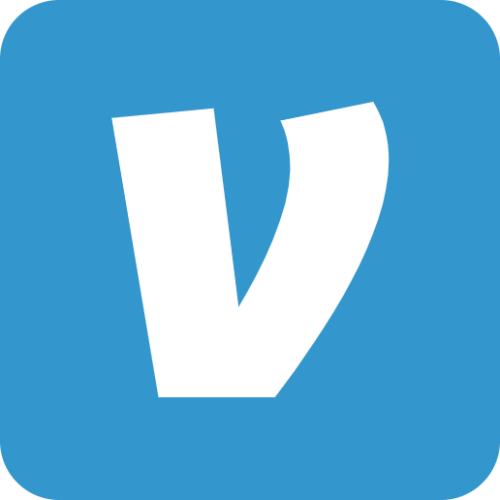 Tip by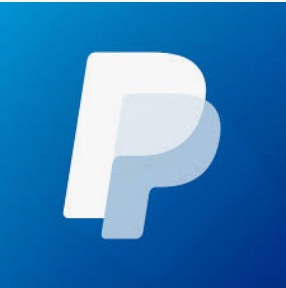 Receipt will come from ISIPP Publishing