This provider has been recommended based on the experience of those recommending them. Do your own due diligence and be sure to read any comments at the bottom of the page which contain updated information such as if the provider has since dropped Covid precautions. If you have experience with this provider please leave an updating comment at the bottom of this page.
---
Karoline Gostl of HealingMaven.com has submitted herself as a Covid-safe licensed acupuncturist and provider of acupuncture services, serving both the Forest Hills, Queens, and the Windsor Terrace, Brooklyn, areas of New York City, New York. Here is what Karoline has to say about her services and their Covid-safety.
"I am an acupuncturist in New York with offices in both Queens and Brooklyn. And I am furious about just how poor Covid protections are for patients right now. In my office:
1. I strictly enforce mask wearing in my office. For myself and my patients. None of this below the nose nonsense. If a person's mask keeps slipping I will actually pull out the roll of bandage tape and tape it to the bridge of their nose. And personally, I use KF94 masks because those have the best seal for me.
2. Patients with an acute cold or flu are not welcome in my office even if they're testing negative for Covid because anyone who pays any attention knows that Covid testing hasn't kept up with virus mutations. I remind people of this every Sunday before their appointment in email. And I have sent (and will send) a patient home who thought they were an exception to this rule.
3. I have 3 HEPA filter air purifiers in my office — one in the waiting room, and one in each treatment room.
All three of these seem like the bare minimum to me and I'm pretty furious at how few healthcare practices are doing even the masking.
My website is healingmaven.com, and the best way to get in touch with me is to text: 347-806-2922. You can email, but I'm slow at checking it. And much slower at checking voicemail."
Karoline Gostl
Licensed Acupuncturist
Contact for locations (location on map is approximate)
healingmaven.com
347-806-2922

Covid Safe Providers is free to everyone, and maintained as a volunteer effort. We don't hide our info behind a paywall, use affiliate links, or subject you to annoying videos or ads. But it does cost us money to keep the site going. So if we have provided value to you today, won't you please let us know by putting a little something in our tip jar and including a little note? ❤️
Tip by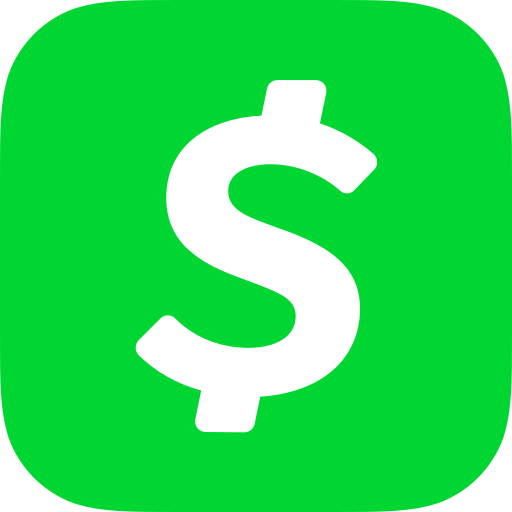 Tip by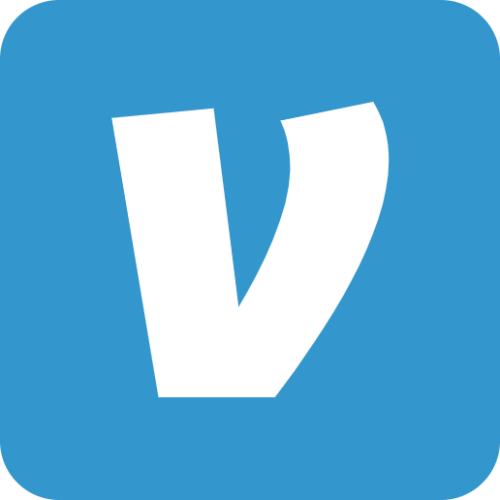 Tip by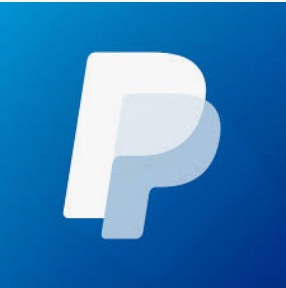 Receipt will come from ISIPP Publishing