This provider has been recommended based on the experience of those recommending them. Do your own due diligence and be sure to read any comments at the bottom of the page which contain updated information such as if the provider has since dropped Covid precautions. If you have experience with this provider please leave an updating comment at the bottom of this page.
---
West Hollywood Animal Hospital veterinary practice has submitted themselves as a Covid-safe veterinarian and animal hospital in West Hollywood, California. Here's what Dr. Monica Revel has to say about her West Hollywood Animal Hospital.
"We are still taking all of our Covid precautions because there is still as much Covid now as there was when we started taking precautions. We have 100% of our staff in fit tested N95 masks, offer only curbside service, have CO2 monitoring (all rooms under 650), excellent ventilation and Corsi-Rosenthal boxes throughout the hospital."
They also say more on their site:
West Hollywood Animal Hospital is open from 8am to 6:30pm Monday through Saturday and proactively working to minimize COVID 19 risks. As a hospital we are considered an "essential business" and will remain open.

DRIVE-UP EXAMS: Please STAY IN YOUR CAR in for all in person visits. For our safety and yours, no mask – no service. Please have your pet (in a carrier if possible) in the back seat of your car. A team member wearing an N95 mask will retrieve your pet to bring into our facility and communicate with you via your cell phone to advise of exam findings and recommendations. We can take touch-less payment carside via Square chip reader as well.

HOME DELIVERY: You can order home delivery of your pet's prescription medications through this website. Please click here. Free shipping for all orders over $49. Please call the office for information on home delivery of pet foods.
West Hollywood Animal Hospital
Monica Revel, DVM
9000 Santa Monica Blvd.
West Hollywood, CA 90069
wh-ah.com
310-275-0055

Covid Safe Providers is free to everyone, and maintained as a volunteer effort. We don't hide our info behind a paywall, use affiliate links, or subject you to annoying videos or ads. But it does cost us money to keep the site going. So if we have provided value to you today, won't you please let us know by putting a little something in our tip jar and including a little note? ❤️
Tip by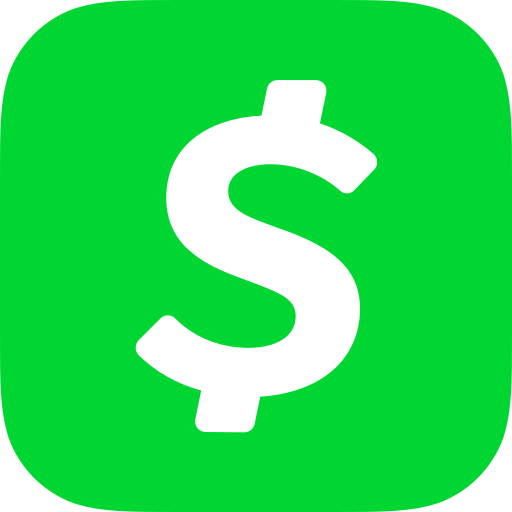 Tip by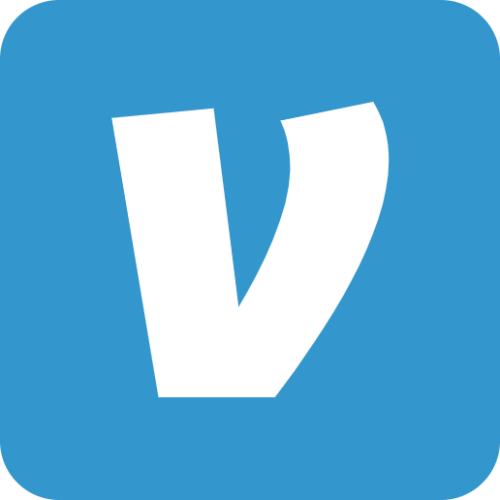 Tip by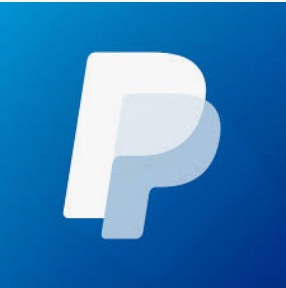 Receipt will come from ISIPP Publishing