This provider has been recommended based on the experience of those recommending them. Do your own due diligence and be sure to read any comments at the bottom of the page which contain updated information such as if the provider has since dropped Covid precautions. If you have experience with this provider please leave an updating comment at the bottom of this page.
---
Dr. Hannah Yecheskel and her All Eyes on Rockville practice in the Washington, DC area have been submitted as a Covid-safe, Covid-aware provider of optometry and vision care services in Rockville, Maryland. Here's why the person who submitted Dr. Yecheskel and All Eyes on Rockville recommends them as a Covid-safe provider of optometrist services in Rockville, Maryland and the Washington DC area generally.
The person who submitted Dr. Yecheskel says:
"I would like to very highly recommend Dr. Hannah Yecheskel, an optometrist, and her team at All Eyes on Rockville as a Covid-aware, Covid-safe eye care practice in the Washington DC area.
I had a complete eye exam on 5/4/23. The office's current Covid precautions included:
1) Appointments are required and the front door is locked to control access.
2) All staff wore what appeared to be at least KN95 masks. Dr. Yecheskel wore an N95.
3) Face masks are also still required for all patients and visitors (I saw staff give a mask to a man who arrived without one to deliver a piece of equipment).
4) Air filters in exam rooms.
5) The UV-C system mentioned on the website is still in daily use (https://www.alleyesonrockville.com/blog/2020/5/8/now-open-for-eye-exam-visits).
6) Medical equipment and eyeglass frames were sanitized before use.
It was amazing, especially in these days when even many hospitals are recklessly abandoning all precautions."
Dr. Hannah Yecheskel
All Eyes on Rockville
11921 Rockville Pike,
Rockville, MD 20852
alleyesonrockville.com
301-984-3937

Covid Safe Providers is free to everyone, and maintained as a volunteer effort. We don't hide our info behind a paywall, use affiliate links, or subject you to annoying videos or ads. But it does cost us money to keep the site going. So if we have provided value to you today, won't you please let us know by putting a little something in our tip jar and including a little note? ❤️
Tip by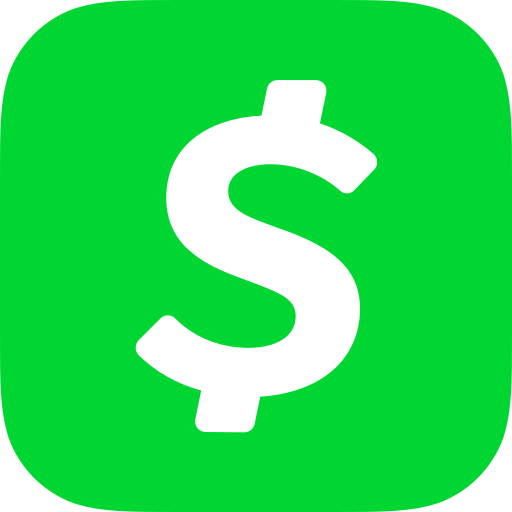 Tip by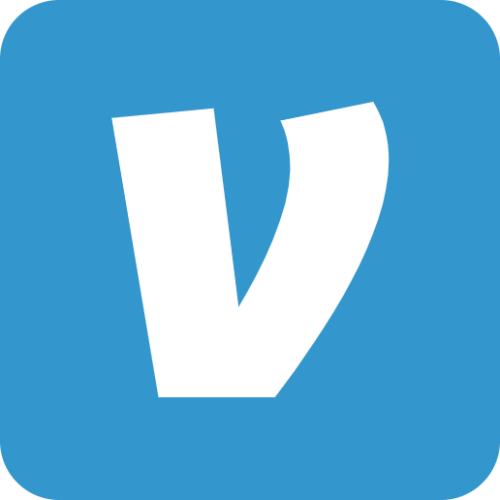 Tip by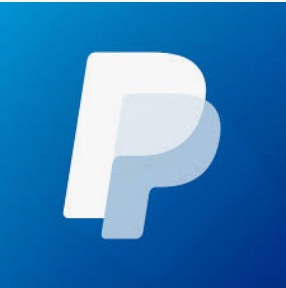 Receipt will come from ISIPP Publishing