This provider has been recommended based on the experience of those recommending them. Do your own due diligence and be sure to read any comments at the bottom of the page which contain updated information such as if the provider has since dropped Covid precautions. If you have experience with this provider please leave an updating comment at the bottom of this page.
---
Valvoline Oil Change has been recommended as a Covid-safe and Covid-cautious provider of oil changes in Longmont, Colorado, and potentially throughout the United States. The reason that we say "potentially" is because it really depends on which location you contact.
All Valvoline locations have the ability for you to stay in your car during the oil change; in fact it's a requirement. When you pull in, your car remains at ground level and they are in a pit below your car over which you drive and park. Here's what the person who recommended them says: "My awesome Covid-safe mobile mechanic suggested to me that I go to Valvoline for an oil change because 'They let you stay in the car and keep the windows up.'."
That mobile mechanic, by the way, is Michael Lapp of Repair on Wheels Mobile Mechanic, out of Westminster, Colorado. Repair on Wheels has their own listing on our site here: Fantastic Covid-Safe Mobile Mechanic in Westminster, Colorado: Repair on Wheels Mobile Mechanic.
The recommender goes on to say "I called the first local Valvoline shop and asked them if they could accommodate me by keeping the windows up and letting me call them from the car with my credit card number, and the guy said "no, we can't do that." That seemed odd to me, but rather than arguing with him, and because my mechanic had said that they would (so I was guessing that he knew of a situation where they had), I decided to try a different Valvoline location, figuring that maybe different locations had different levels of what they are willing to do. So I called another nearby location, in Longmont."
Here's how the conversation with the second Valvoline went, according to the recommender:
At that second location, on South Hover in Longmont, the manager, a very nice fellow named Dara, answered the phone. I explained to him that I was at high risk for Covid, and could I pretty please keep my window up and call him from inside my car with my credit card number?"

He said that he understood, and that yes, of course I could do that. However then he added "So the only thing we'll need to do is open the door to scan your VIN and get the mileage."

Oh dear. So I pressed on:

"Could I maybe, pretty please, give you my VIN number and mileage over the phone too?"

"Yes, we can do that."

Yay! I think that sometimes in these situations people want to help you, they just don't really know how to, and if they are on auto-pilot it keeps them from thinking even a little bit outside the box.

I asked Dara what was the most convenient times for them for me to come, being that they were going so out of their way for me, and he told me.

Saturday morning I was at that Valvoline bright and early, and it went off without a hitch! I made a point of going at a time when Dara would be working, so that he could explain to his team. I called when I got there and asked for him, told him which car I was in, and by the time I pulled over the bay his team knew exactly what was going and and what was needed. I called them, gave them my VIN and mileage, and we stayed on the phone for the 10 minutes the whole thing took. It was awesome! I tried to add some extra as a tip onto my payment because I wanted to buy them all coffee for being so awesome, but unfortunately their software couldn't do that. Next time I'll figure out a way to have some cash somehow affixed to the outside of my car for them! :~)

So my recommendation is call a couple of Valvoline locations near you; they ALL already require you to stay in your car, so you just need to explain nicely, ask nicely, and if one says "we can't do that" don't give up, call another (they are all over the place).
Valvoline Longmont, Store #AA1009
1061 South Hover Rd
Longmont, CO 80503
store.vioc.com/co/longmont/oil-change-aa1009.html
303-774-0852

Covid Safe Providers is free to everyone, and maintained as a volunteer effort. We don't hide our info behind a paywall, use affiliate links, or subject you to annoying videos or ads. But it does cost us money to keep the site going. So if we have provided value to you today, won't you please let us know by putting a little something in our tip jar and including a little note? ❤️
Tip by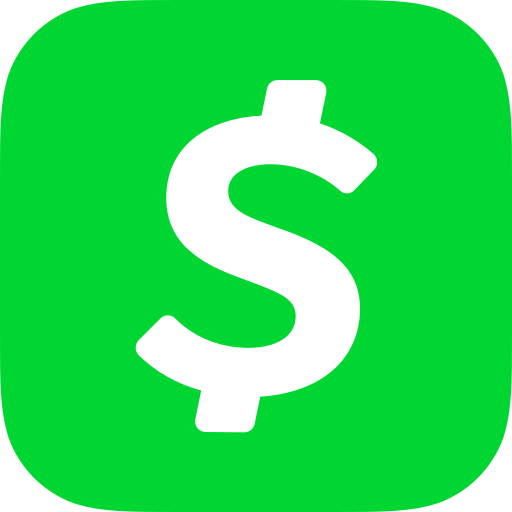 Tip by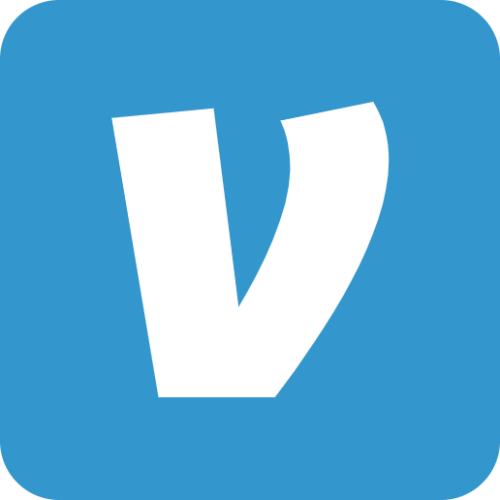 Tip by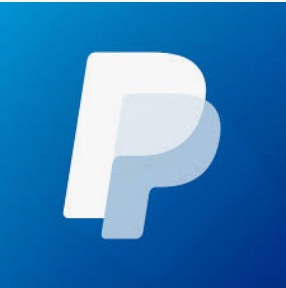 Receipt will come from ISIPP Publishing