This provider has been recommended based on the experience of those recommending them. Do your own due diligence and be sure to read any comments at the bottom of the page which contain updated information such as if the provider has since dropped Covid precautions. If you have experience with this provider please leave an updating comment at the bottom of this page.
---
Drs. Wade Banner and Marc Bernardo, part of the team at In Motion Dentists in La Verne, California, have been submitted as a Covid-safe providers of mobile dentistry services in California, serving Los Angeles, Orange, San Bernardino, and Riverside counties. With their in-home dental services In Motion comes to you so that you don't even have to go into their office, although they do have regular office hours as well, with additional team members staffing the office.
The person who submitted In Motion Dentists explains that "I recently found and received an excellent dental exam and cleaning through a mobile dentist that was wearing a surgical mask upon their arrival to my home, but who were kind and willing to wear a higher quality mask (n95 & n99) when I asked/offered them," adding that "They (Dr. Marc & his assistant) provided excellent care and had all the equipment needed with them to fill cavities, create Invisalign braces if needed, etc.."
The submitter also made sure to have their windows open, and fans and air purifiers going while the dentist was in their home, and added that "As a psychotherapist working 100% telehealth (phone and/or secure webcam) these past 3 years and still wearing high quality masks in public, I'm immensely grateful for others doing the same."
On In Motion Dentists' page about their house call dental services they say:
Welcome to In Motions Dentists, In Home Dental Care. We're glad you found us and we are here to take any stress related to dentistry off your plate and provide you with the most positive experience. We know that getting to the dental office is not possible for everyone. For this reason, In Motion Dentists was established on a philosophy of providing affordable, comprehensive, and compassionate house-call dental care. Nearly all dental services you can receive in a traditional dental office, we provide to you or your loved one on a house-call basis with the use of advanced compact portable dental technology. All services are provided in the patient's home or place of residence in Los Angeles County, Orange County, San Bernardino County, and Riverside County. Service can be provided while the patient is in their bed or they can lay in our comfortable pop-up dental chair. Give us a call, and one of our knowledgeable patient coordinators will answer any questions you have and arrange for one of our dentists and assistants to come see you or your loved one.
In Motion Dentists
929 W. Foothill Blvd.
La Verne, CA 91750
inmotiondentists.com
626-231-0884

Covid Safe Providers is free to everyone, and maintained as a volunteer effort. We don't hide our info behind a paywall, use affiliate links, or subject you to annoying videos or ads. But it does cost us money to keep the site going. So if we have provided value to you today, won't you please let us know by putting a little something in our tip jar and including a little note? ❤️
Tip by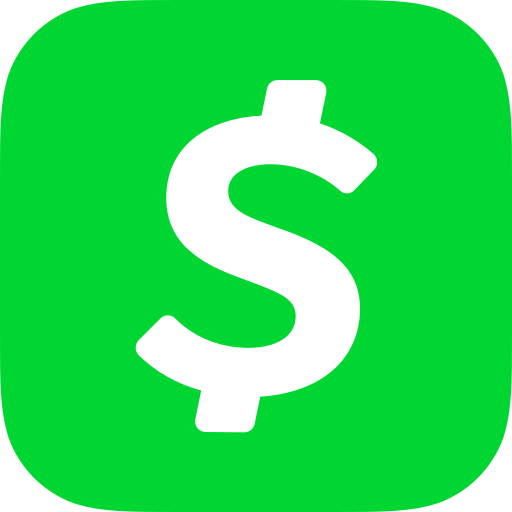 Tip by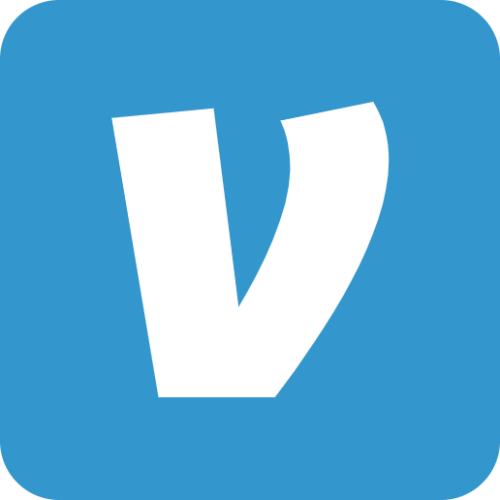 Tip by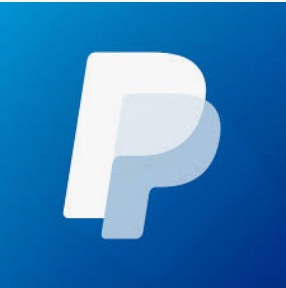 Receipt will come from ISIPP Publishing