This provider has been recommended based on the experience of those recommending them. Do your own due diligence and be sure to read any comments at the bottom of the page which contain updated information such as if the provider has since dropped Covid precautions. If you have experience with this provider please leave an updating comment at the bottom of this page.
---
Lynsey Hopson and her Red Fox Salon have been recommended as a Covid-safe beauty salon and provider of hair services in San Francisco. Here's what the person recommending Lynsey and Red Fox Salon has to say about them.
"Lynsey has private salon sessions for COVID-conscious people on Sundays. Book well in advance; her earliest openings are often 1.5 to 2 months out from the time you're looking."
Red Fox Salon also has a page dedicated to Covid 19, although there is no date on it and so it's difficult to tell when the practices outlined on it went into effect, and whether they are still in effect. Here's what it says:
Face coverings are mandatory.
I will be performing a screening as you arrive for your appointment. I will be taking your temperature with an Infrared No-Contact Forehead Thermometer upon arrival. If you have any symptoms or have anyone in your household has been diagnosed with COVID in the last 14 days, I will not be able to accept you for your appointment.
You will be required to sign a form stating that you have no COVID-19 symptoms and have not visited a "hot spot" with high infection rates in the past 30 days. This form will also release the salon and I from liability for unintentional exposure to the virus. Please rest assured that the safety of all of our clients are my first and foremost priority.
To my men clients, I unfortunately will not be able to trim facial hair until further notice. I'm happy to advise you on what to do if you want to take a picture of your facial hair before you come in.
Please come alone to your appointments. During this time we will only be allowing you into the shop during your appointment. To avoid any possible confusion, this includes spouses, children, friends or pets accompanying you inside the shop during your appointment.
We will not be serving beverages at this time and our restroom will be closed. I apologize for the inconvenience but we are doing everything in our power to create a safe space for you and others.
Appointment times will be extended and spaced apart to ensure that client's appointments do not run into each other.
We have an extensive cleaning plan in place to ensure a safe and clean shop for each of you to come into including:
All cutting capes, cutting utensils, combs, blow dryer, flat iron, payment screens, writing utensils, color bowls and any other point of contact will be sanitized with a hospital grade disinfectant in between appointments.
All surface areas will also be sanitized: chair, doorknobs, sinks etc.
With the new cleaning procedures needed in between each client, it is especially important to be on time for your appointment. I will have a firm 10 minute grace period at which point I will have to cancel your appointment and charge 50% of the appointment cost.

Red Fox Salon
808 Post Street
San Francisco, CA 94109
redfoxsalon.com
415-627-8219

Covid Safe Providers is free to everyone, and maintained as a volunteer effort. We don't hide our info behind a paywall, use affiliate links, or subject you to annoying videos or ads. But it does cost us money to keep the site going. So if we have provided value to you today, won't you please let us know by putting a little something in our tip jar and including a little note? ❤️
Tip by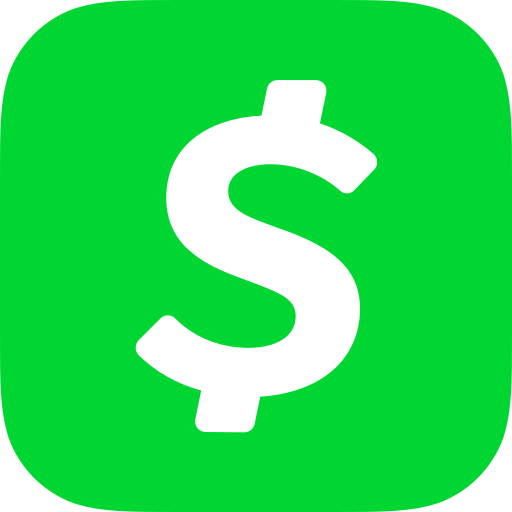 Tip by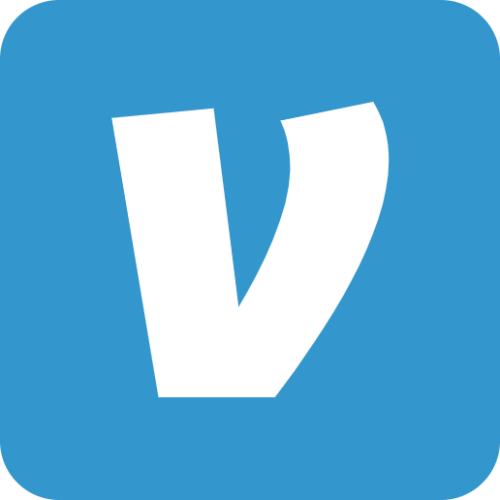 Tip by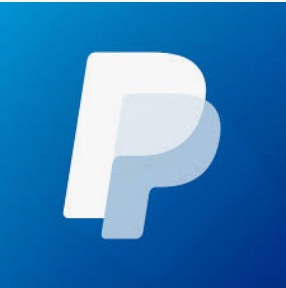 Receipt will come from ISIPP Publishing