This provider has been recommended based on the experience of those recommending them. Do your own due diligence and be sure to read any comments at the bottom of the page which contain updated information such as if the provider has since dropped Covid precautions. If you have experience with this provider please leave an updating comment at the bottom of this page.
---
Dr. Sara Shambayati at Metropolitan Endodontics (a/k/a Metro Endo) have been recommended as a Covid-safe provider of root canals and other endodontic treatments in Vienna, Virginia.
Dr. Shambayati actually has an entire page devoted to spelling out their Covid-safety protocols, which says, among other things:
Our office will screen you before your appointment and when you enter our office.

We kindly ask you to fill out new patient forms online on our website prior to coming in for your appointment.

Appointments will be managed to allow for social distancing between patients. That might mean that you're offered fewer timeslots.

Upon arrival we ask you to please call us at 703-992-7202 to let us know you are here.

Once we are ready to see you and the previous patient has left our office and all areas have been disinfected, we will call you to come in. We only allow the patient to come into our office. We kindly ask family members and friends to wait in the car. A parent or guardian is welcome to wait in our waiting area when accompanying minors, but they must have a facemask on at all times.

We will do our best to reduce waiting times between patients.

We ask that you enter our office with a facemask on and wash your hands upon arrival.

You may see that our waiting room will no longer offer magazines, children's toys and so forth, since those items are difficult to clean and disinfect.

We have added an air purifying system to our office as an added measure, along with UV light technology for our HVAC system.
Dr. Sara Shambayati
Metropolitan Endodontics
8294 Old Courthouse Rd.
Vienna, VA 22182
metrorootcanalstysons.com
703-992-7202

Covid Safe Providers is free to everyone, and maintained as a volunteer effort. We don't hide our info behind a paywall, use affiliate links, or subject you to annoying videos or ads. But it does cost us money to keep the site going. So if we have provided value to you today, won't you please let us know by putting a little something in our tip jar and including a little note? ❤️
Tip by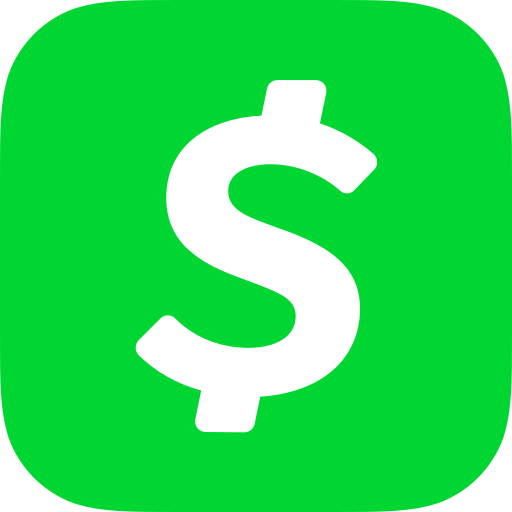 Tip by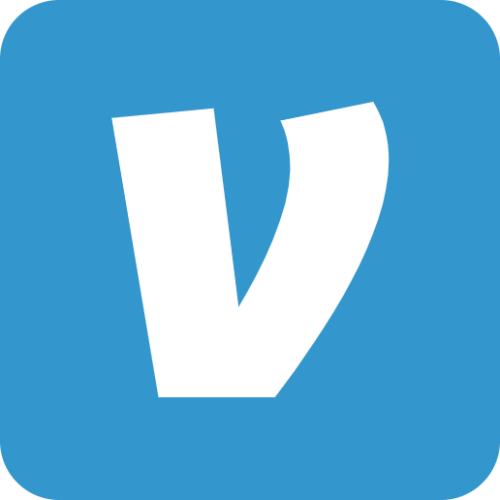 Tip by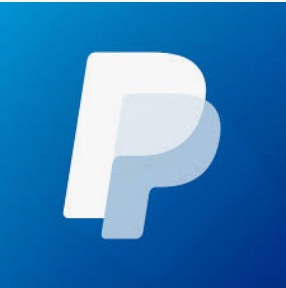 Receipt will come from ISIPP Publishing