This provider has been recommended based on the experience of those recommending them. Do your own due diligence and be sure to read any comments at the bottom of the page which contain updated information such as if the provider has since dropped Covid precautions. If you have experience with this provider please leave an updating comment at the bottom of this page.
---
1-800-BATTERY has been recommended as a Covid-safe provider of automobile battery replacement services. Recommender says: "I was compiling a list of all of the various mobile services out there, and a friend added 'Don't forget about 1-800-BATTERY!' I had indeed forgotten about 1-800-BATTERY! And I'm so glad that they reminded me, because not a week later I needed to have the battery replaced in my car! I do have to say that their customer service response time is about infinity (I was on hold for 20 minutes, while also having a chat window open which never responded), but on faith I placed the order and once the order was placed apparently it goes to a different support queue because then the customer service was very fast.
The way it works is that you go to the site, you put in your make and model of car, and select which battery you want. I got the top of the line figuring that a) I'm in an area with a very cold winter, and b) being in self-isolation because of Covid my car gets driven a lot less, so that the battery needs to be robust. They promised that the battery would be in my car within two hours of my placing the order, and it was!
I was expecting a 1-800-BATTERY vehicle to show up, but instead it was someone in their own car. They were not masked, but had I thought to provide them with a mask I think they would have agreed to wear it. They were very good about my having just left the garage door open and the key for the car on the driver seat, and my staying inside my house, very understanding (I talked with them through my upstairs window).
Of course, he had to get in my car to start it, so I had already planned to not use my car for a few days, leave the windows down, and wipe down and spray a virucide in the passenger compartment if I have to use it sooner than I'd planned.
All in all I highly recommend them for as Covid-safe a battery replacement as you could ask for."
1-800-BATTERY
1800battery.com
800-228-8379

Covid Safe Providers is free to everyone, and maintained as a volunteer effort. We don't hide our info behind a paywall, use affiliate links, or subject you to annoying videos or ads. But it does cost us money to keep the site going. So if we have provided value to you today, won't you please let us know by putting a little something in our tip jar and including a little note? ❤️
Tip by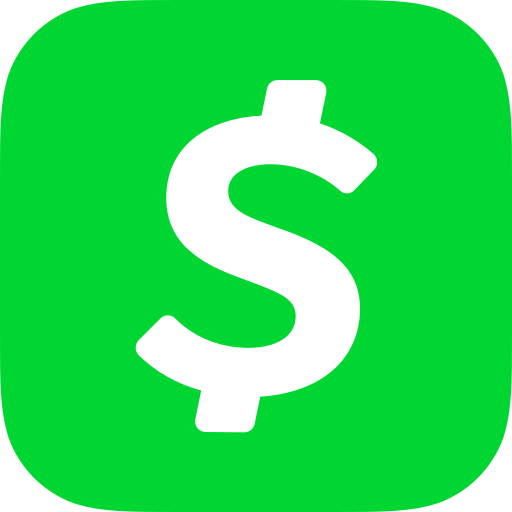 Tip by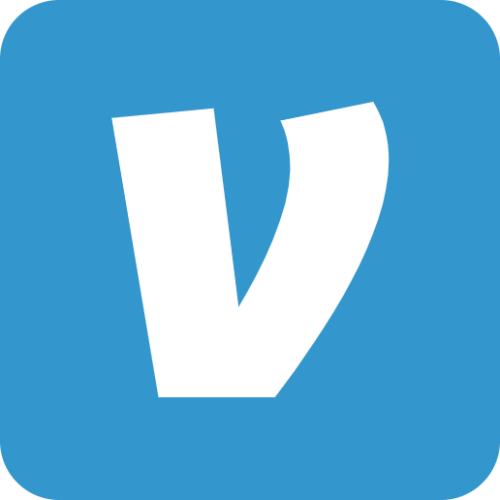 Tip by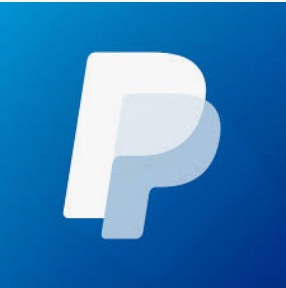 Receipt will come from ISIPP Publishing