This provider has been recommended based on the experience of those recommending them. Do your own due diligence and be sure to read any comments at the bottom of the page which contain updated information such as if the provider has since dropped Covid precautions. If you have experience with this provider please leave an updating comment at the bottom of this page.
---
Stuck Acupuncture and Herbs has been recommended as a Covid-safe acupuncturist and provider of acupuncture services in Flagstaff, Arizona. In fact, in addition to a full page about Covid precautions, they talk about Covid right on their homepage, saying that masks are required, as is social distancing, and offering an option for a private room "If you have underlying conditions that cause you to be more vulnerable or are simply not comfortable yet in a room with other folks despite precautions."
And then there is their actual Covid safety page, which is here. Here's what it says, in part:
Stuck's Responsibilities

We have removed nearly half of our chairs. We now only have 8 chairs in the clinic space. All chairs are at a minimum 6 ft apart, most are closer to 7 or 8 feet head to head.

Sheets are changed and chair handles and bins are disinfected after every patient and all commonly contacted surfaces will be disinfected every 30 minutes.

We are limiting the number of community appointments per hour and reopening slowly to monitor the situation and progression of COVID-19 in our community.

We are now offering a spectrum of treatment options that include community acupuncture, private treatment and telehealth (video or phone consultations). Find out more here.

We have installed two HEPA air purifiers in the waiting room and clinic spaces and HEPA filters in our A/C and heat system.

We are providing all staff with filter capable masks. Acupuncturists will be wearing KN95 masks because of their proximity to patients.

We are requiring filter capable masks for all patients before they enter the clinic.

We are selling filter-capable cloth masks and have disposable surgical masks that are available to all patients.

Hand sanitizer is available throughout the clinic, as well as at the entrance.

Patients will be met outside to be checked in for screening which may include pulse oximeter reading, screening questions and temperature taking.

We have moved to contactless payment. Credit card payments under $100 no longer require a signature.

We are no longer treating illness in the community clinic. Individuals with signs of illness will be treated with herbs and other modalities via tele-health.

We have waived late cancelation fees for illness.

Patient Responsibilities

Wear a filter capable, clean, cloth mask or utilize one of the disposable surgical masks to every appointment. This is non-negotiable, we're cool about a lot of things, this is not one of them. We have a lot of vulnerable people in our community who need treatment and we are going to protect them. Always.

Make an appointment. We can no longer take walk-ins because of our limited availability. If you want to try to get in last minute, give us a call. We can try to fit you into an appointment slot if there is one available or we can put you on a waiting list.

Keep any children home with you. We are unfortunately unable to provide child care during this time. We hope this is one of the first things we can bring back.

Ask anyone picking you up to wait in the car. We no longer allow folks to wait in the waiting room unless they are getting a treatment due to limited seating. We have a lovely area outside and sheltered space with chairs near the door.

Show up at least 5 minutes early. Our new screening procedures require a bit more time before you get seated.

Maintain social distance from other patients and our staff (with exception of your acupuncturist) at all times.

Stay home if you or an immediate family member have any signs of illness. This includes: cough, fever, shortness of breath, runny nose, sudden loss of taste or smell, new body aches, chills.

Stay home if you have had unprotected contact with a person confirmed to have COVID-19.

Keep your appointment unless you are ill. We have limited space available and cancelations stop someone else in your community from getting the care they need. We are operating at ⅓ of our normal capacity, please keep that in mind.

Don't ask for special favors. We can't get you in before your appointment time or 30 minutes after it.

Wait for the front desk to tell you when you can go back. In an effort to keep everyone safe we are running an even tighter ship and need everyone to stay up front until directed to a chair.

Be patient. We are doing our best and we know you are too. We've got this. You've got this. Let's take care of each other. Let's heal.
Stuck Community Acupuncture
2708 N. Fourth St.
Flagstaff, AZ 86004
stuckflagstaff.org
928-526-3365

Covid Safe Providers is free to everyone, and maintained as a volunteer effort. We don't hide our info behind a paywall, use affiliate links, or subject you to annoying videos or ads. But it does cost us money to keep the site going. So if we have provided value to you today, won't you please let us know by putting a little something in our tip jar and including a little note? ❤️
Tip by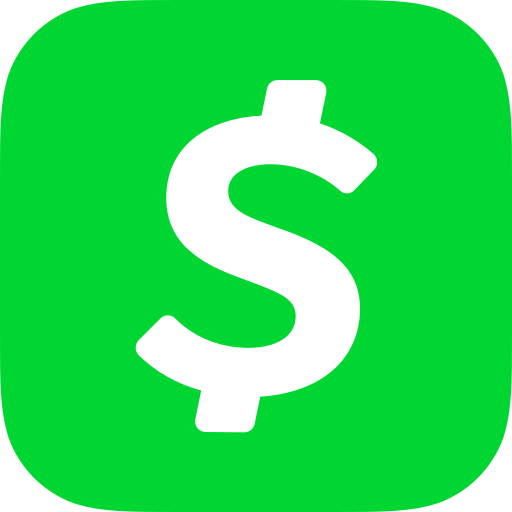 Tip by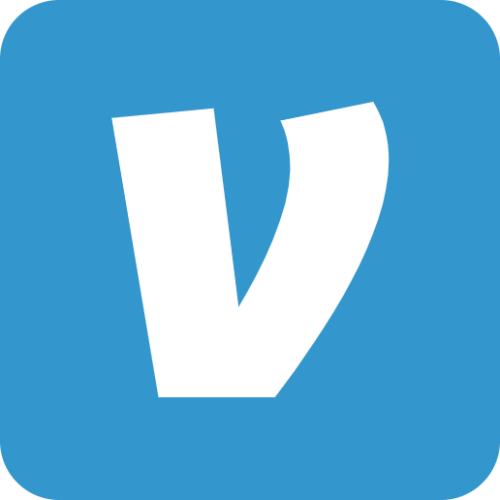 Tip by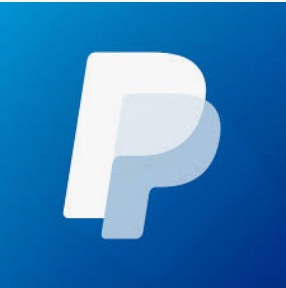 Receipt will come from ISIPP Publishing